School's out and we're looking forward to a summer of travel! As pandemic concerns continue to fade, we're hearing from many of our clients who are looking forward to a change of pace from the "staycations" of the last few years.
A vacation is exciting, no matter where you plan to travel. And while some Americans are choosing to spend a bit more on a "set-jetting" trip overseas, more of us are making plans to stay closer to home. Fortunately, traveling domestically offers many benefits, and budget-friendliness is just the beginning.
Choosing Domestic Travel Over International Flights 
While many Americans are looking forward to venturing out of their homes for their summer vacations, they're not going all that far. More people in the U.S. are planning to travel domestically this summer than internationally. A regional trip might not sound as glamorous as a few weeks in Europe, but there are many advantages to domestic travel, including affordability, time efficiency, and accessibility. 
Traveling within the country means you don't have to spend as much on transportation. Domestic flights are generally cheaper than international fares, and you can also choose to avoid flying altogether. Consider taking a road trip or looking at rail fares — these options are usually more affordable and often less stressful.
A car trip or train itinerary will take longer than a domestic flight, but you'll probably still save time over flying internationally, especially if you travel within your state or to a neighboring state. And when you spend less time traveling, you get to have more time actually relaxing and enjoying the destination.
Finally, domestic travel can often be more accessible, especially for families with young children or older individuals. You don't have to overcome language barriers or significant cultural differences, and it may be easier to find child-friendly activities. 
Planning an Exciting Regional Trip
Once you've decided to stay within the U.S., it's time for the fun part — planning your trip! Here are some ideas to get you started:
Research state and national parks:

Even if camping isn't your thing, you can stay in a hotel close by and enjoy outdoor activities and beautiful photo opportunities.

Visit historical landmarks:

If you're interested in history, there are countless tourist destinations across the country where you can learn more about local, state, and national history.

Find a local theme park:

Big destinations like Disney can be fun, but if you'd prefer a different location or smaller crowds, look into local attractions like amusement parks or water parks. 

Think outside the hotel:

If you want something with a little more character than a hotel, try an Airbnb, traditional B&B, or VRBO. Other outside-the-box options include renting an RV or a houseboat.
The options are endless, and most of them will cost less than an overseas trip.
Enjoying Life at Home With Family and Friends
The staycation may have overstayed its welcome in 2020 and 2021, but it's still a viable option, especially for people who don't enjoy the process of traveling. If relaxation is your top priority for a vacation, consider relaxing at home.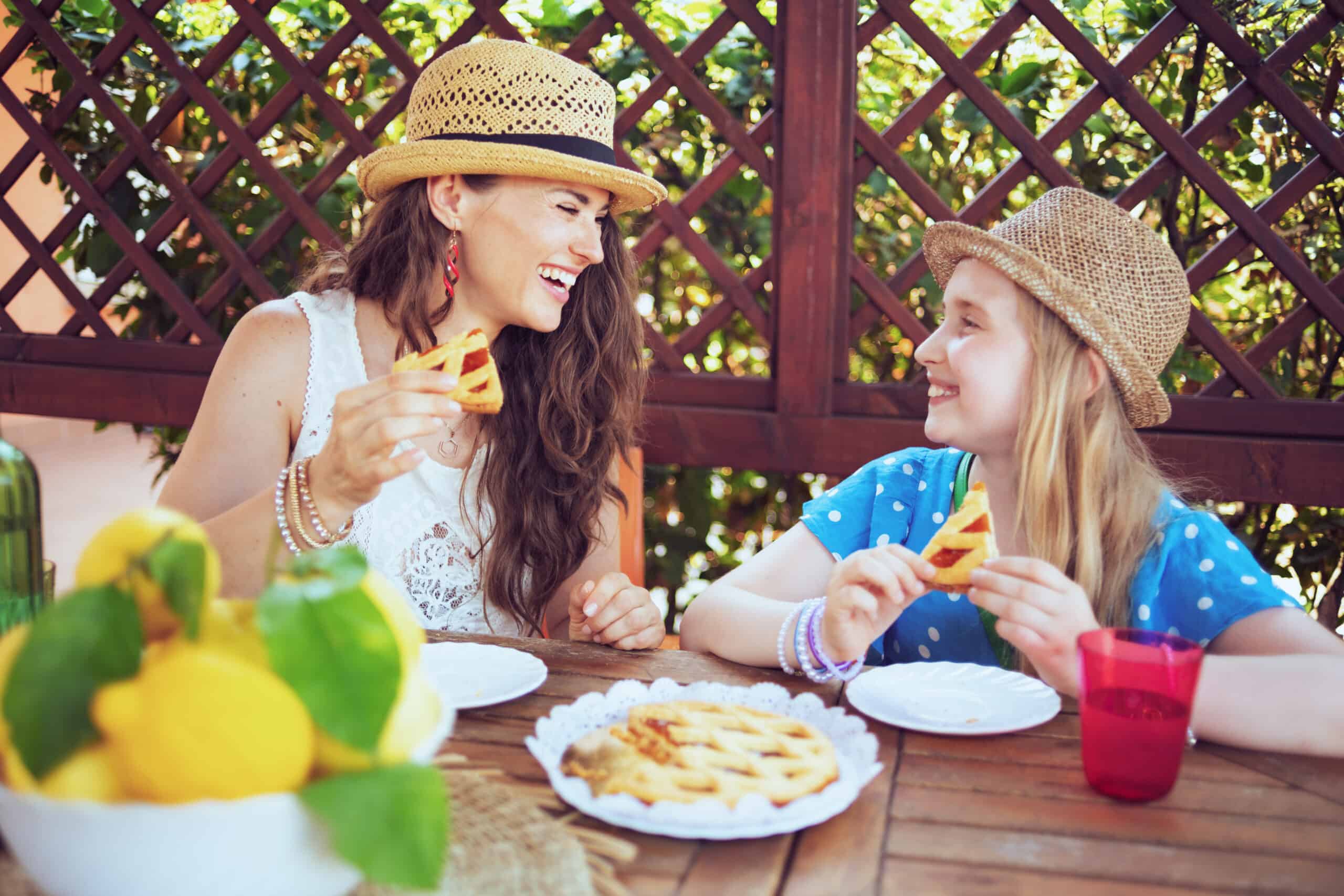 The key to a successful staycation is really making it feel like a break. Focus on enjoyable leisure activities — without feeling guilty about the chores or projects you could be doing. Try out some trendy local restaurants, find a new show to watch, or check out some of the fun attractions in your city or town. And most importantly, focus on making memories with your family and friends.
Make the Most of Your Vacation Budget With Regional Travel
International travel will doubtless return to popularity but for now, many people are choosing to travel within the country or even within their own state. Domestic travel offers many benefits, including lower costs and more transportation options. With a little bit of research and planning, you can enjoy a fun, relaxing, and affordable vacation closer to home.
Finances are always an important aspect of planning a vacation. Whether you're retired or still working, it's essential to make sure that you create a realistic, sensible budget for your trip. Not sure whether travel fits into your budget? A financial planner can help.
Here at Guiding Wealth, our goal is to help our clients reach their goals — financial and otherwise. That can include finding ways to save for a relaxing vacation, whether it's a short regional trip or several months in Europe. We can help you manage your money so you can live the life you want. To get started working with our team, schedule a consultation online or call us at 214-810-3835.