Full-Service Financial Planning
Comprehensive Financial Planning & Wealth Management
For Every Phase of Your Life.
If you're looking for a holistic approach to financial planning that takes your values and goals into account, our financial planning services are for you.
More than just investment advice or retirement planning, we incorporate every area of your finances into your plan. Together, we'll create a thorough financial plan that fits where you're at in life — and where you want to go.
Why Choose Guiding Wealth for Financial Planning & Wealth Management?
Often, "financial planning" just focuses on preparing you for retirement or diversifying your investment portfolio. But at Guiding Wealth, we believe it takes more than that to have a meaningful, long-term impact on your financial health. 
Monthly spending decisions, savings plans, and charitable giving can all affect your current and future financial situation. That's why we provide comprehensive support and guidance on every aspect of your finances, making it easier to reach your immediate and long-term financial goals. 
Experience the peace of mind that comes with knowing you're prepared for whatever comes next, whether that's a career change, a new baby, supporting your aging parents, buying a home, or retirement.
Your Roadmap to Financial Security
Wondering what full-service financial planning looks like with Guiding Wealth? Here's how it works.
Step 1: 30-Minute Discovery Call
Chat with Hannah Moore, Guiding Wealth founder and Certified Financial Planner™. This is your chance to talk about what you hope to achieve through financial planning and get details about how we can help. 
Step 2: 1-Hour Initial Consultation
Share more about your finances, goals, family, career, and reasons for hiring a financial planner. This meeting is designed to give you all the information you need to decide whether Guiding Wealth is the right fit for you.
Step 3: Onboarding and Document Collection
Sign all the necessary disclosures and onboarding documents. You'll also provide financial statements, income documentation, tax returns, etc. We'll give you a detailed list of exactly what we need from you.
Step 4: Investment Discussions
Discuss your investment strategies and options that align with your financial goals and priorities. We'll discuss risk tolerance, short- and long-term goals, and more in clear language that ensures your confidence.
Discuss the different types of insurance and determine what sort of coverage you need. We'll present you with all the options and give you the time you need to decide which one is right for you.
Step 6: Financial Independence Plan
Discuss what financial independence actually means to you, and how it relates to your investments and insurance. From here, we'll develop a comprehensive plan to support you as you build new habits.
Step 7: Long-Life and Estate Planning
Look at the future and talk about how you can enjoy freedom in retirement, and what legacy you want to leave. This is where we'll discuss charitable giving, trusts, power of attorney, and more.
Reflect on your current financial status and your future goals to make sure the plans we've made align with what matters most to you. After this review, we'll meet with you every six months to check in and make updates!
What's Included in
Full-Service Financial Planning?
Our full-service planning option covers every aspect of your financial life:
Retirement planning:

Facilitating the lifestyle you want

Investment management:

Balancing risk and reward in your portfolio

Tax planning:

Minimizing your tax liability as much as possible

Estate planning:

Designating heirs, guardians, and other beneficiaries

Insurance planning:

Making sure you have the appropriate amount of coverage

Charitable giving:

Incorporating charitable donations into your financial plan

Budgeting:

Supporting your current and long-term financial stability

Long-term savings (e.g., college fund):

Creating a feasible plan to reach your goal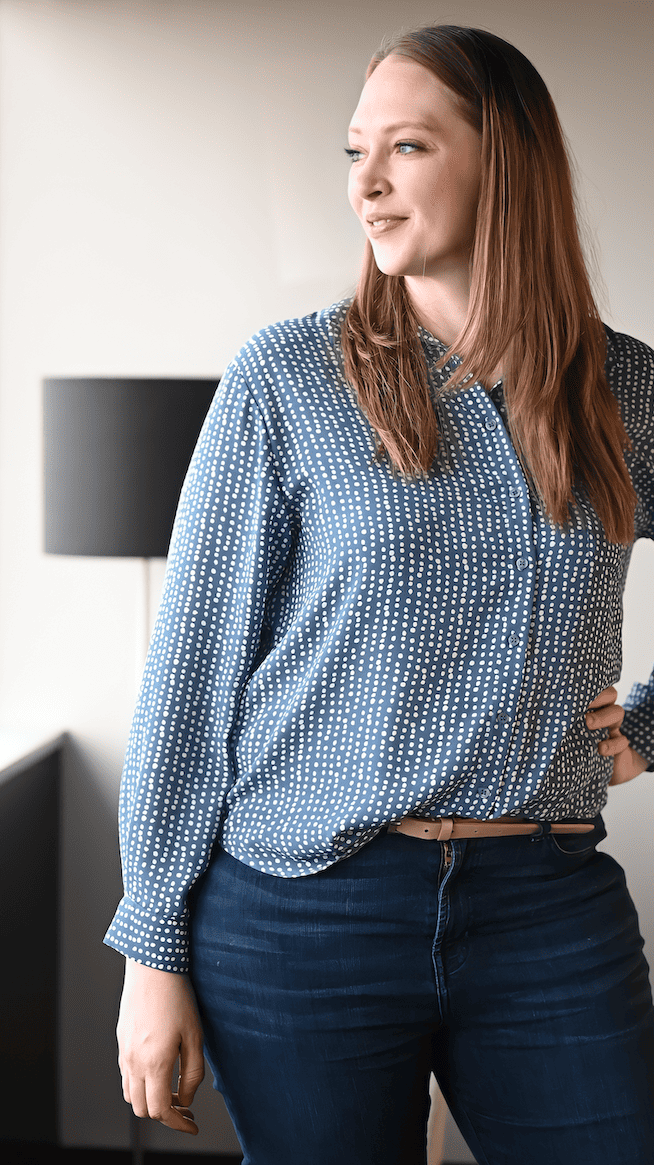 Frequently Asked Questions
Why choose Guiding Wealth for financial planning?
At Guiding Wealth, we take a different approach to financial planning — one that's completely tailored to your unique circumstances and priorities. We're committed to supporting your financial goals and giving you the means to reach them. We aren't about one-size-fits-all solutions or outdated advice on debt and financial priorities. When you work with us, you'll get personalized advice and support from a knowledgeable expert who truly cares about your financial success.
What is the cost?
The cost is twofold. The first is a financial planning fee, which is the initial engagement. Initial financial plans in our full-service financial planning arrangements start at $5,000 and go up with complexity. The second is an ongoing investment management fee that starts at 1.15% and goes down with the more assets managed. 
Our investment management services are charged an annual advisory fee, between 0.60% and 1.15%, based on the market value of assets under management. Financial planning services are charged a fixed fee between $500.00 and $15,000.00 depending on the nature of services and the complexity of the financial situation. Alternatively, financial planning can be charged at an hourly rate of $150.00 to $350.00 per hour. Guiding Wealth will provide specific information about fees during the initial consultation.
Can I do a one-time plan and then move into financial planning later?
Absolutely. We're here to support you in whatever way works best for you.
How long does the financial planning process take?
Once you've had your discovery call and initial consultation and decided to work with Guiding Wealth, it takes approximately 2-3 months to complete all the phases of your financial plan. After that, we'll meet with you on a regular basis and as frequently as your situation requires to make sure everything is still in alignment with your goals and values.