Our retirement planning and life transition services are individually tailored to meet your needs and experiences
Above all, we focus on clarity, communication, and understanding, and we work to make you feel like the expert you are - the expert in your life.
RETIREMENT PLANNING
TRANSITION PLANNING
A Financial Plan
When you choose to work with our financial firm, you'll have access to one of Dallas's top Certified Financial Planner™ professionals. You"ll benefit from top-tier service and a team that really cares about you – not just your money.
You'll also benefit from all that our firm has to offer, including:
An innovative approach to your financial life (and plan)
Educated, expert advice on financial decisions
Support in the execution and maintenance of your financial plan
Clear, concise, and easy-to-understand communication
A team-focused approach to financial guidance
Support for all of life's big financial transitions
As a fiduciary firm, we always operate in our clients' best interests. We also believe that everyone should feel confident in and excited about their financial plan. We're the experts in financial planning, and it's our job to empower you in your money and your life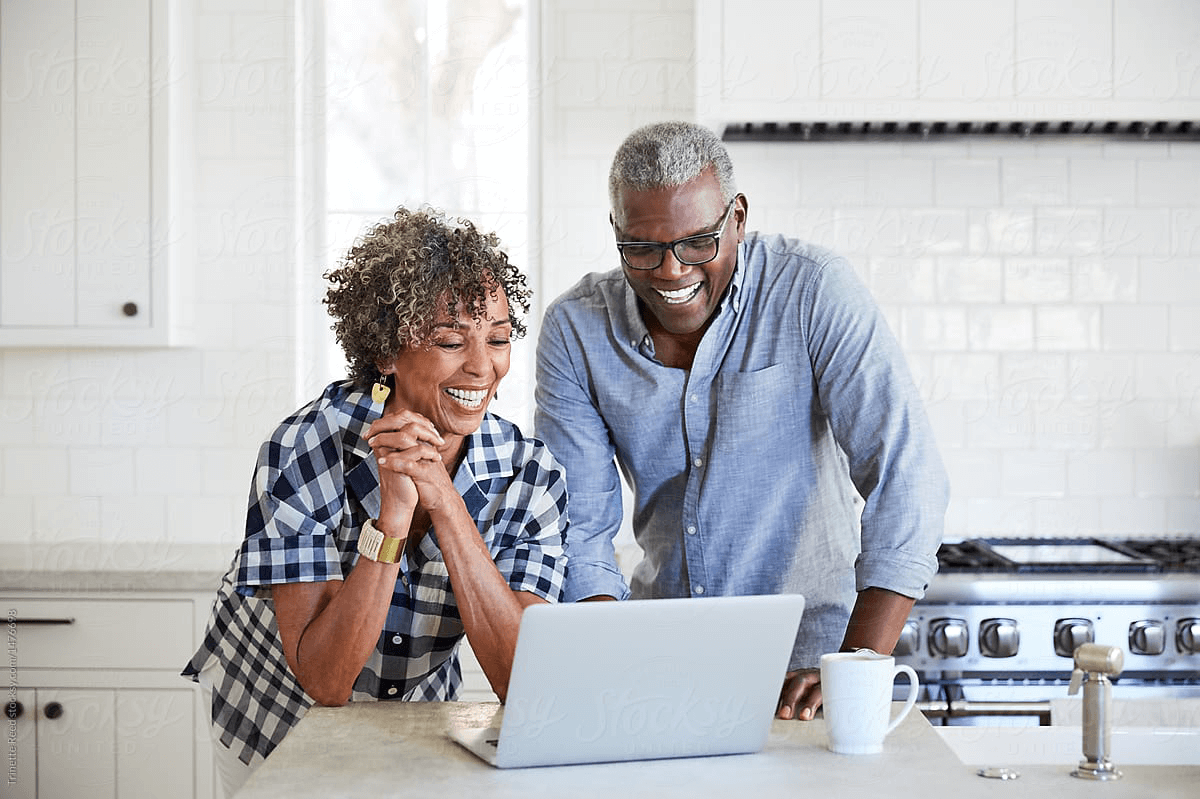 As you near retirement, all of your hard work and planning are coming to a head. To ensure you've done everything you can, and to make the most of this important transition, our Certified Financial Planner™ and team are here to help.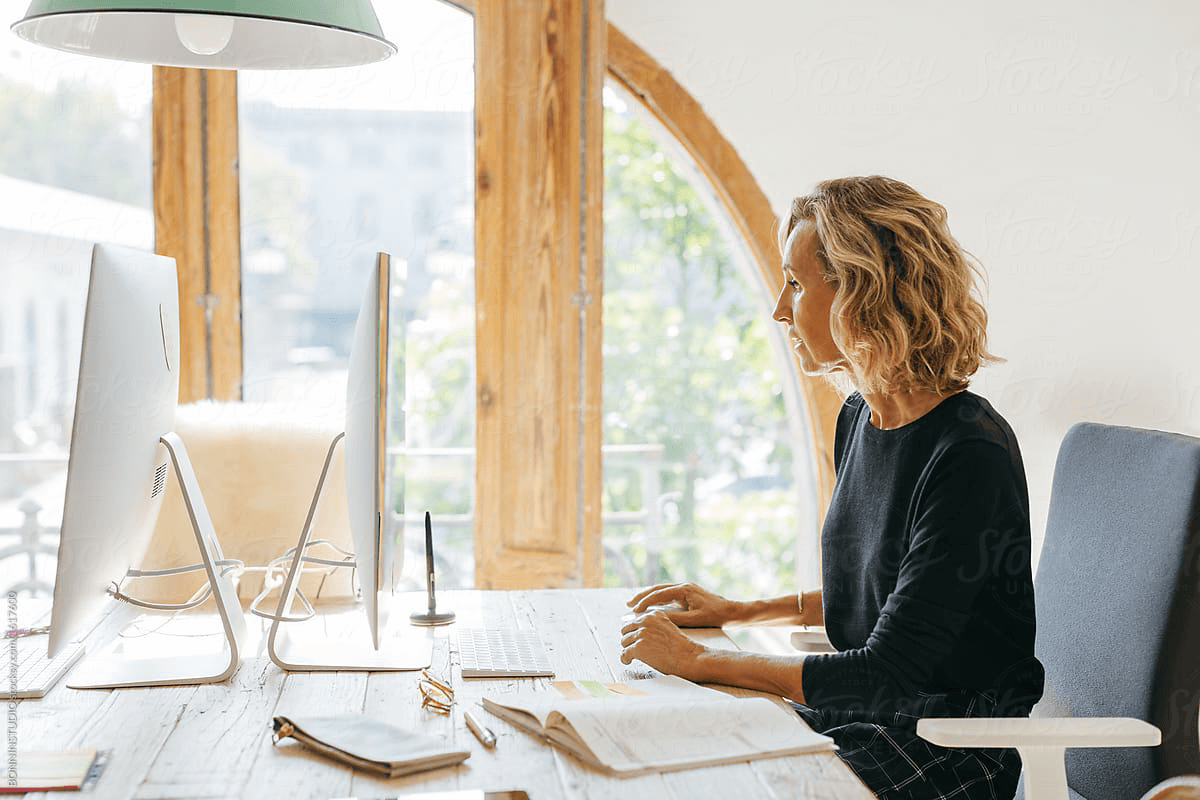 Many people seek out financial planning assistance in times of transition. Our Certified Financial Transitions™ expert can help you navigate your transition, no matter what it is, and offer financial guidance as you move toward your new normal.