An Affordable Fresh Start For Your Finances
Introducing: Your One-Time Financial Plan
Not ready to talk about retirement or investment portfolios, but still want to have a better grasp on your money and how you should manage it? You're in the right place! We offer an affordable, time-efficient alternative to full-service financial planning: the one-time financial plan. 
How Our One-Time Financial Plans Work
Unlike our holistic financial planning services, our one-time financial plan doesn't require a long-term commitment. A set, one-time fee ranging from $500-$2,500 gets you a thorough financial plan that's completely customized to your circumstances, priorities, and future goals. It's everything you need to set your personal finances on a firm foundation — so you can move forward with confidence.
Is a One-Time Plan Right for You?
This option is perfect for anyone who:
Prefers a DIY approach to their finances

Has relatively simple finances

Isn't quite ready for comprehensive retirement planning and investment strategies

Is looking for expert financial advice without a long-term commitment

Wants a thorough roadmap to optimize their current money management

Needs guidance to reach certain financial goals
We want to show you how the money you have now can work for you even more.
Why We Created the One-Time Financial Plan
One of the biggest shortcomings of the financial planning profession is its lack of accessibility (and affordability). Our one-time financial plan is designed specifically to help people who are often underserved by traditional financial planning: young families, new professionals, and students.
Young or (not so) young, blue or white-collar, student or professional or stay-at-home parent, we've seen the power of financial planning. Whether you're wishing to start off your adult life or young family with a solid plan and good footing or you need help righting the ship, a one-time plan will provide you with expert financial advice that you can put into practice right away — for an affordable fee.
More information is coming soon. Until then, join the waitlist for a one-time plan.
What's Included in Your One-Time Financial Plan?
Here's what you'll receive from Guiding Wealth:
Recommended actions:

Suggested personal finance habits to adopt

Financial plan:

A written plan that includes each step toward your financial goals

Financial forecast:

What to expect going forward

Personalized advice: Tips on how to get the best results from your financial plan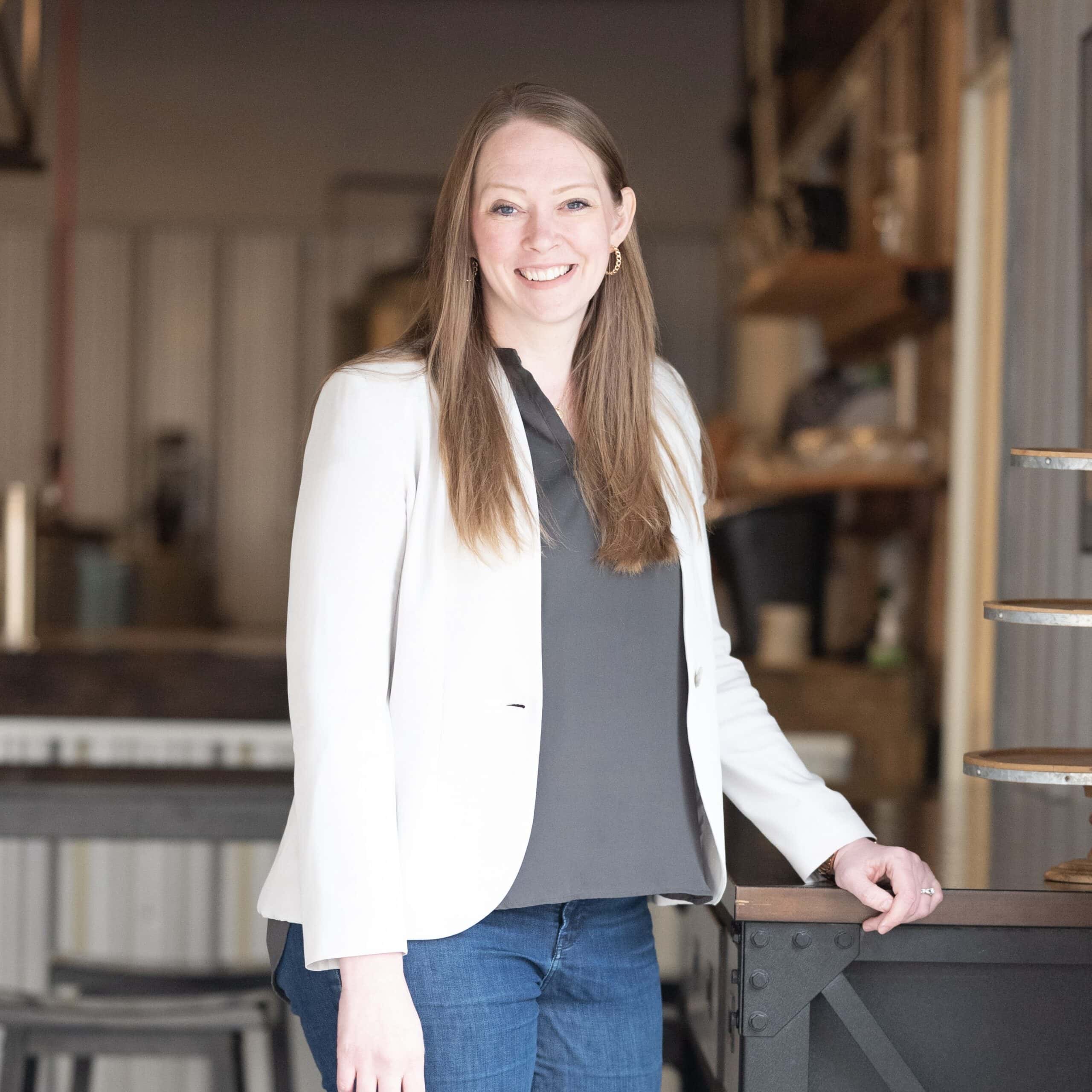 Frequently Asked Questions
Why get a one-time financial plan from Guiding Wealth?
Our founder, Hannah Moore, CFP®, is passionate about making financial planning more accessible via innovative solutions and new approaches. She's spent her entire career helping to make financial planning more inclusive for planners and clients. Everything we do at Guiding Wealth reflects this goal of finding new ways to support more people through impactful financial planning. Our one-time financial plan services support new planners via The Residency and give clients from all walks of life the chance to benefit from expert financial advice.
What is the cost?
A set, one-time fee ranging from $500-$2,500 gets you a thorough financial plan that's completely customized to your circumstances, priorities, and future goals.
Can I do a one-time plan and then move into financial planning later?
Absolutely. We're here to support you in whatever way works best for you.
How long does a one-time plan take?
Your financial plan can take anywhere from a few weeks to a few months to complete. When you sign up, you'll get to decide how frequently you want to meet, which will determine the length of time from your initial consultation to receiving your comprehensive plan.