Here at Guiding Wealth, we've been seeing a growing interest in the idea of intergenerational housing. Also known as multigenerational living, this trend has seen a steady increase in the U.S. over the last two decades and has become even more popular in the post-pandemic world. 
Why is intergenerational housing so popular? Is it a good idea? And how does it affect your finances? Many of our clients are asking these questions, and we're here to answer them for you.
Housing Market Challenges
The housing market has become an inhospitable place for many buyers, especially young people, over the last few years. Rising inflation, high home prices, and lack of inventory are just a few of the factors preventing many millennials from becoming homeowners. Saving tens of thousands of dollars for a down payment is impossible for many young people, especially those with significant student loans and low-paying jobs. 
Some real estate professionals also note that younger individuals looking for small "starter homes" are often competing against older buyers who are downsizing. Many older homebuyers have long credit histories and access to large amounts of cash, which often give them an advantage when it comes to applying for a mortgage or making an all-cash offer. 
Older buyers often have more free time to watch the market as well. This allows them to find new listings and make offers before many millennials can even schedule a showing.
Of course, the housing market has been unkind to older people as well. Many individuals have watched the value of their home rise and fall, making it difficult to decide whether it's time to sell. Additionally, recent dips in the stock market have impacted many families' retirement savings, forcing them to consider refinancing or applying for equity loans at high interest rates.
Potential Benefits of Intergenerational Housing
Multigenerational housing may be unconventional (at least in the U.S.), but it can offer some unique advantages. It provides a chance for family members to help each other in a tangible way. Historically, many parents have provided financial assistance to their children by contributing to a down payment or co-signing a loan. But that's not always a possibility. Creating an intergenerational household is an alternative that works well for many families.
When multiple generations live together, they get more time to interact with each other. This can strengthen the family bond and give each person better insight into their parent's or child's life. This type of living arrangement also simplifies childcare and elder care.
Preparing Your Finances for a New Housing Situation
If you think multigenerational housing might be a good fit for your family, it's important to think about the financial aspects (for yourself and the other members of your family).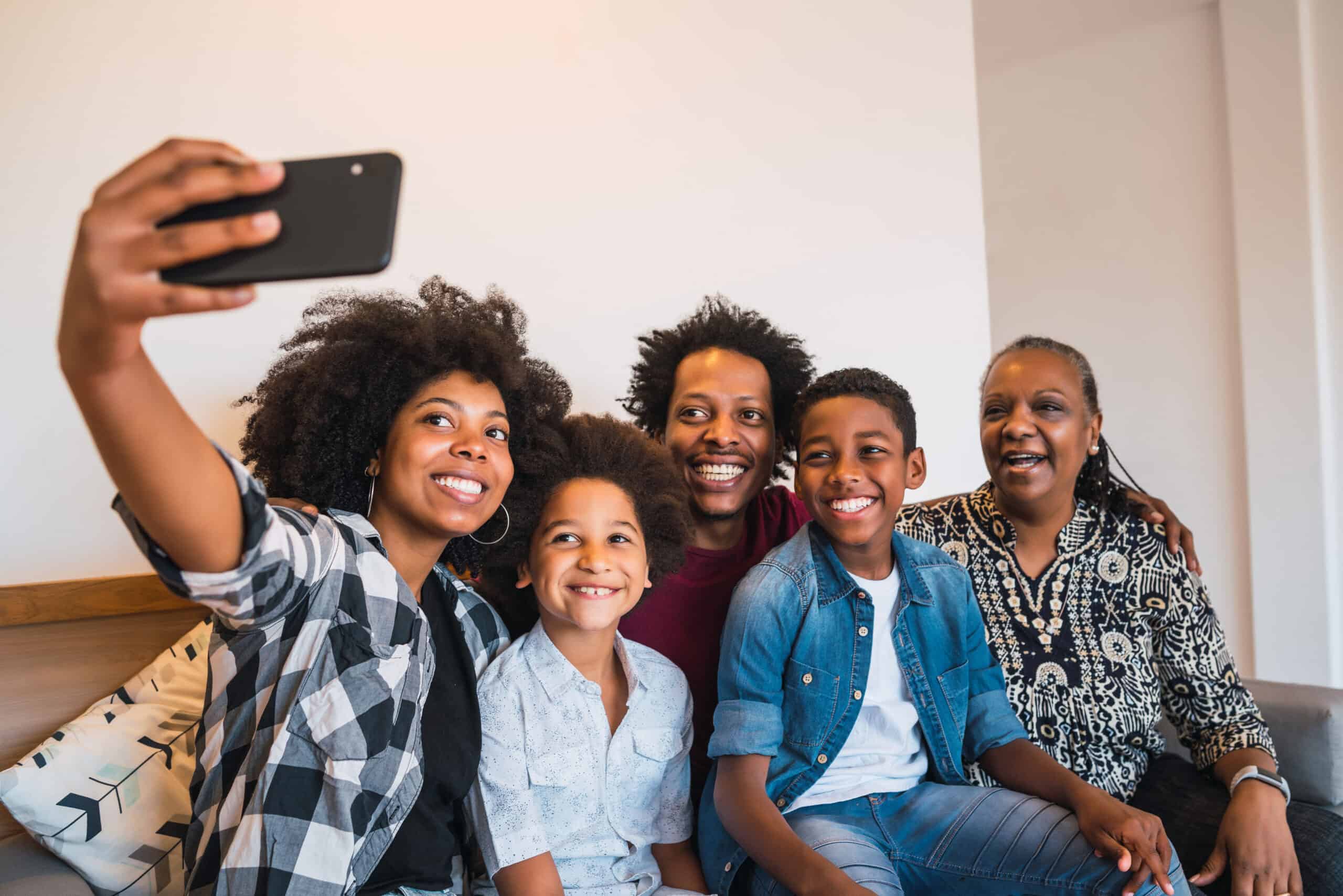 Will you need to buy a larger home to accommodate everyone? Will your retirement plans change? Are there tax consequences? 
In most cases, the answers to these questions are extremely complex. It's best to consult with experts, like realtors, financial planners, and CPAs, who can help you think through all the potential consequences of this type of living arrangement.
​
Get Expert Help With Your Finances
Intergenerational housing is just one of the unique trends we've seen come out of the pandemic. High home prices, ongoing inflation, and an unpredictable job market will likely continue to prevent many people, especially millennials, from buying their own homes. 
Sharing a home among several generations can work very well for some families, and it offers some unique benefits. However, it can also complicate finances for everyone involved. Before you consider inviting your kids (or parents) to move in with you, it's essential to understand the financial ramifications and make a comprehensive plan.
If you're not sure whether intergenerational housing is financially realistic for you, we can help you find out.
A Certified Financial Planner™ has the expertise to anticipate the financial challenges of a new housing situation and help you develop a plan to meet them. When you call Guiding Wealth, we'll listen to your concerns and build a plan that matches your goals and priorities. To get started, schedule a consultation online or call us at 214-810-3835.