THE GUIDING WEALTH DIFFERENCE
Helping you build wealth,
confidence, and security
A Financial Plan—and Process—
Just for You
At Guiding Wealth, we love financial planning and believe it's about so much more than numbers and spreadsheets. We take the responsibility of guiding your finances seriously, but that doesn't mean we take ourselves too seriously. A recent study shows that 45% of Americans would prefer to visit their dentist than talk to their financial advisor — and we're on a mission to change that.
When you choose our financial planning firm, you'll be met with genuine smiles, as well as communication, solutions, and advice that support you — even if it looks a little unconventional. We've been known to pull out blocks, money card games, and good old paper and pen to help illustrate a financial picture that works the way you do.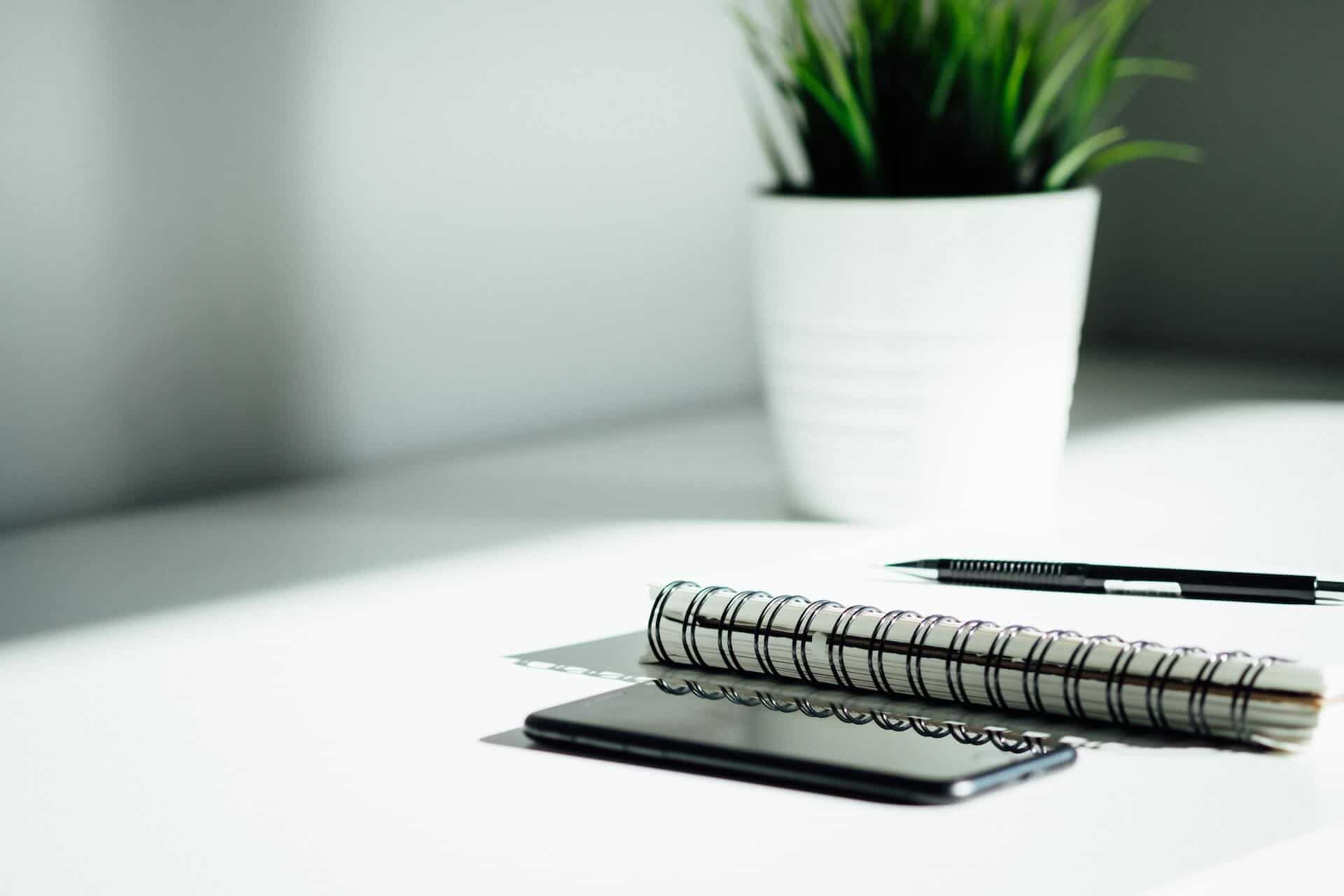 OUR PROCESS
Financial planning may not sound like your idea of fun, but it's ours. That's why we work with you, the expert on your money, to make a financial plan that motivates and empowers you.
Getting to know you & your money
Personal and financial backgrounds so that we can know more about you and how money plays a role in your life.
Communication preferences so we know how you talk about money, and how can we support that.
Money personalities so we can talk about spending, saving, investing, and planning.
Money values so we know what you want your money to do for you, and how can we make it happen
Creating a custom financial plan
Budgeting blocks that let illustrate your plan by using tools and language that work for you.
Insurance planning. It's necessary and it doesn't have to be boring. We'll discuss your options.
Financial independence, what it looks like for you, and how to get there.
Estate and long-life planning. You've got a lifetime ahead of you, so let's plan to make the most of it.
By going through this exploration before creating a financial plan or advising on investments, we can better align our recommendations to YOU and where you are in life. Best of all, your plan won't be explained in industry jargon, nor will it fill a massive binder that just collects dust. Instead…
We'll create a financial plan that empowers you,
and adapts to whatever life sends your way.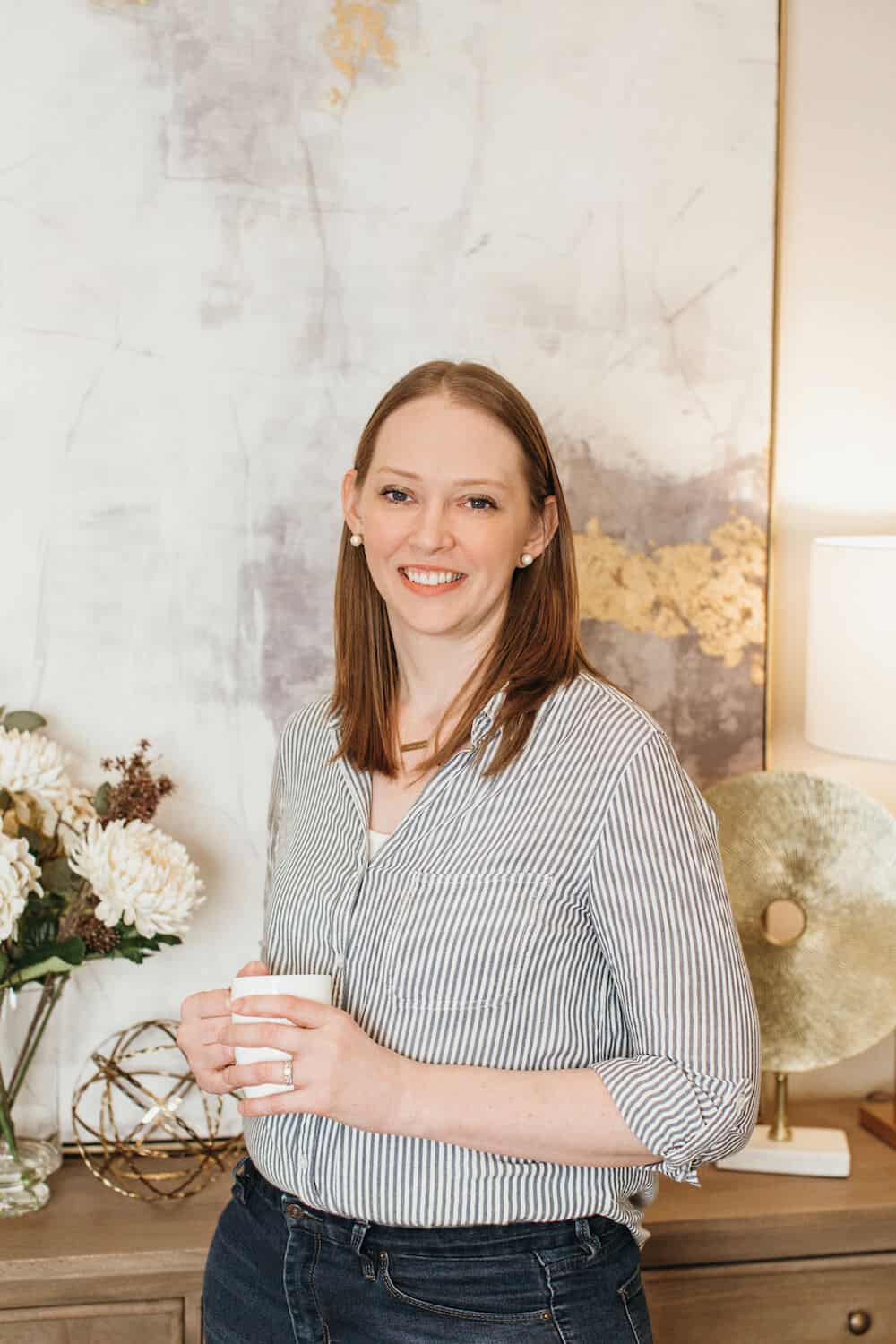 Meet Hannah Moore, CFP®
Hannah is a Certified Financial Planner™ and Certified Financial Transitions™ expert. She is the owner of Guiding Wealth and works one-on-one with each of our clients.
Hannah graduated from Baylor University with a degree in Financial Services and Planning and Business Management in 2008. Since then, Hannah has been voted one of D Magazine's Top Financial Planners in Dallas (from 2014 and running) and was awarded the Young Gun's Award by the Dallas/Fort Worth Financial Planning Association. 
She was also included on Investment News' 40 Under 40 list in 2017 and one of the Financial Advisor Magazine 10 Young Planners to Watch in 2018. In 2019 and 2020, she was also named one of Investopedia's Top 100 Financial Advisors in the nation. Hannah is also the recipient of Financial Planning's inaugural Visionary Leader Award for an individual, based on her work creating a virtual externship for new planners at the start of the COVID-19 pandemic.
In addition to her extensive experience, qualifications, and presence within the profession, Hannah is passionate about helping individuals, couples, and families understand their money in meaningful ways. She believes that financial planning done well brings clarity to a situation, provides a directional simplicity, and offers her clients confidence in their decisions. As creator of the BudgetingBlocks™, Hannah is also an advocate for changing the way financial planning approaches personal finances. 
In her spare time, Hannah can be found spending time with her husband Charlie, chasing after her daughter Alice, quilting, gardening, beekeeping, or cheering on the Baylor Bears.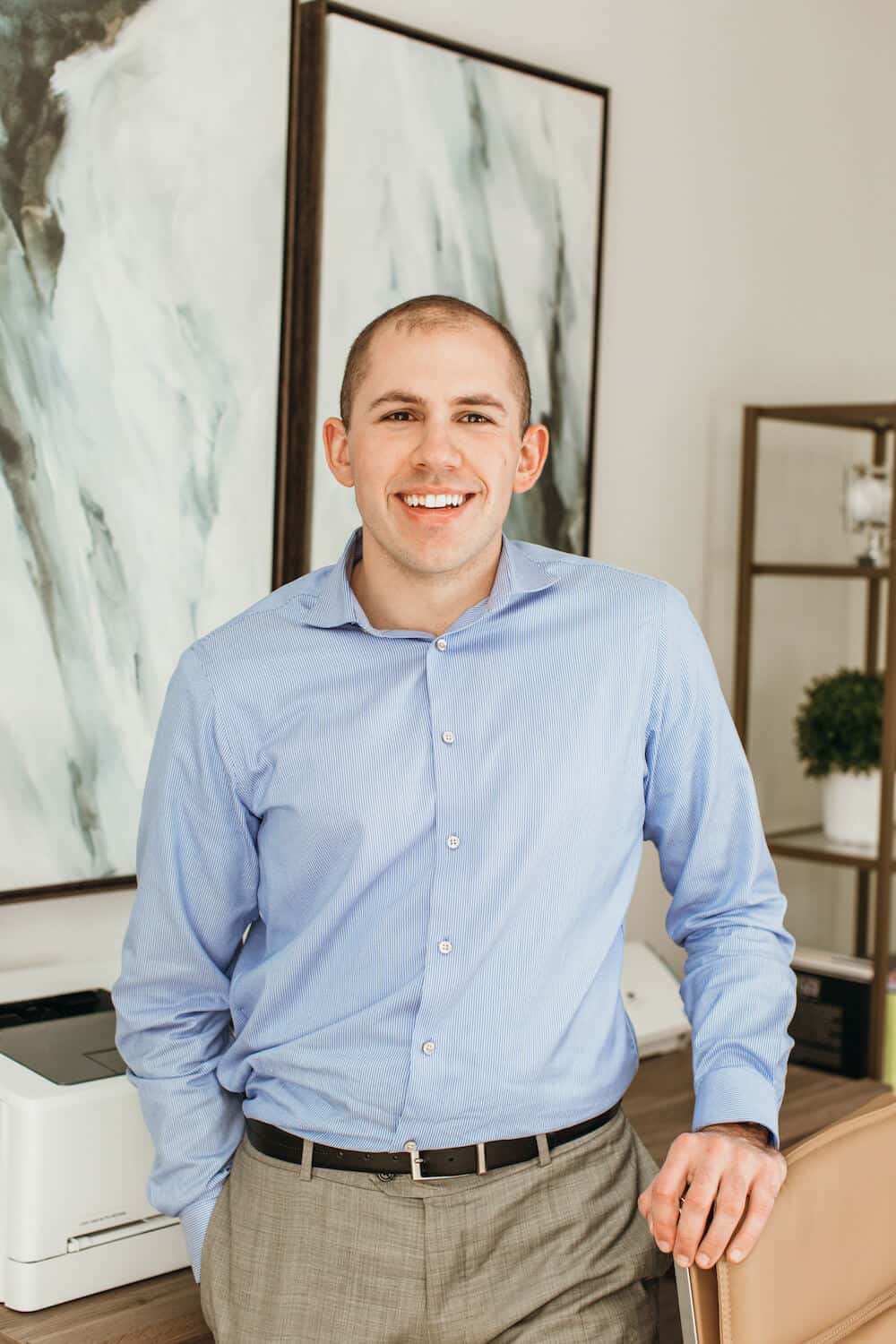 Meet Matt Fizell, CFP®
Matt Fizell is our Associate Financial Planner and Operations Manager. He is a Certified Financial Planner™, as well, and was also named one of Investopedia's Top 100 Financial Advisors in 2020. Matt helps Hannah best serve our clients, and he is often the first person you'll connect with here at Guiding Wealth and he's committed to making all our clients feel welcome!
Matt attended UW-Madison and is actively involved in the paraplanning program at Southern Methodist University. In his past work, he served multiple financial planners through his own paraplanning firm. Matt's personal background led him to the financial planning profession, but not in the way you'd expect. He was raised in a single family household and money was both a mystery and a struggle for him and his mother.
It wasn't until he went to college (where he originally pursued a degree in engineering) that he learned about debt, money, and financial planning. By that point, he had seen his mother face her share of financial struggles, and knew that there had to be a different way. He received his CFP® designation and has worked to educate and empower people with their money ever since.
When he's not building financial literacy and working to create plans for clients, Matt enjoys spending time outdoors taking part in activities such as biking, wakesurfing, participating in sports leagues, and exploring all that Dallas has to offer.