The year is drawing to a close, and we're taking the opportunity to look back over 2021. Reflecting on the lessons we've learned helps us prepare for whatever 2022 has to offer. It's been an exciting and challenging year, but there are many things we're thankful for. 
Lesson 1: Balancing Family and Work
Our founder, Hannah Moore, CFP®, welcomed her second child into the world early this year! While it was certainly a joyous event, it wasn't without its challenges. The baby arrived a month early, necessitating some quick changes to Hannah and her family's maternity leave planning. And Hannah will be the first to tell you that having a first child doesn't prepare you for the experience of having a second child!
Hannah's not the only one who experienced family changes in 2021. People throughout the country expanded their families, started new careers, transitioned into or out of work-from-home jobs, or moved into retirement. If you had a change in your work or family circumstances this year, chances are you spent some time learning how to balance your personal and professional responsibilities.
Lesson 2: Living and Working in an Ongoing Pandemic
We all remember the upheaval of 2020 and how we looked forward to things getting back to normal in 2021. Unfortunately, that hasn't quite happened as much as we hoped! COVID is still around, and we're dealing with supply-chain issues, political instability, and constantly changing requirements around masking and social distancing.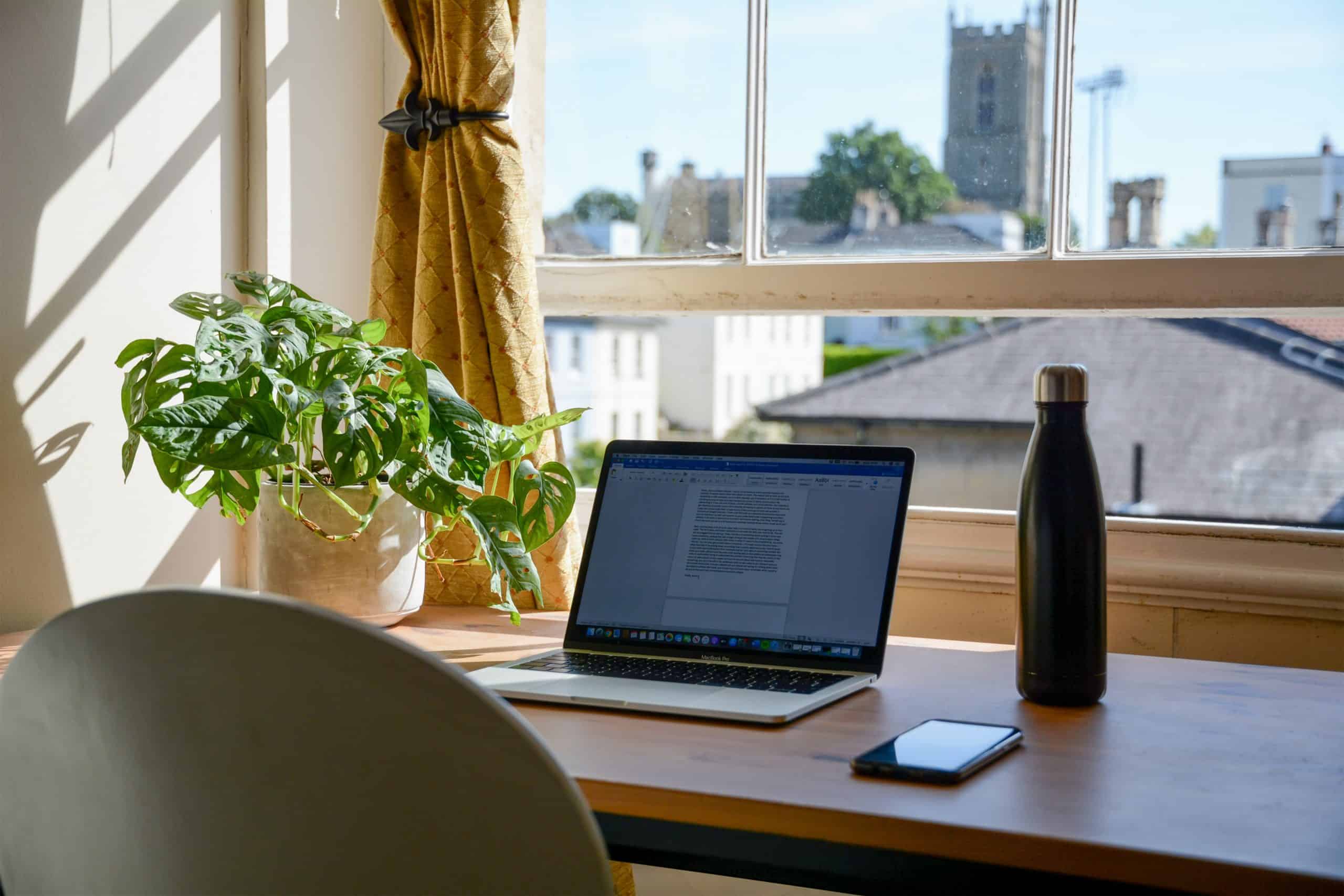 However, there have been some positive things to come out of the pandemic. Many people have been able to transition to a more flexible work schedule or use the extra time at home to pursue hobbies or educational goals. Maybe you've had the chance to nurture a garden, bake a sourdough loaf, or learn a musical instrument. And we're all thankful for the reduced travel restrictions that are allowing many of us to visit family this holiday season.
Lesson 3: Reacting to Unexpected Challenges
As if the pandemic wasn't enough, 2021 saw lots of extreme weather situations. Here in Texas, we were hit with several severe winter storms in a row and experienced significant electrical outages. It was a scary time, but it also gave us a chance to witness people coming together to help their neighbors and support their communities. It was a good reminder that we may not be able to plan for every challenge, but we can decide how we will react.
Lesson 4: Investing in the Next Generation
Finally, we've seen the power of paying it forward in our industry. One of Hannah's projects is the FPA Virtual Externship, a mentorship program designed for new financial planners just starting their careers. This year's Externship was very successful, and we're excited to see this program grow next year.
The whole Guiding Wealth team has been so impressed at the passion and enthusiasm these new professionals are bringing to our field. We can't want to see the positive changes they'll make.
What Did 2021 Teach You?
This year has been a roller coaster, from extreme weather events to new investing strategies to the evolution of pandemic life. Here at Guiding Wealth, we've celebrated some wonderful moments: Hannah's new baby and the chance to teach up-and-coming financial planners. And we enjoyed another year of working with the best clients we could ask for.
What did 2021 look like for you? Did you re-evaluate your financial priorities or decide that it's time to transition into retirement? Are you making big plans for next year? No matter what your future plans are, we are here to provide personalized financial guidance.