Many retirees launch second careers, also called bridge jobs, when they reach retirement. In 2019, a survey found that almost 40% of those who retire were going back to work. Some launched second careers because their retirement was not what they expected. Many returned to work because they needed to financially. With the COVID-19 pandemic, it's not surprising that many older workers will want or need to return to work.
Launching a second career takes introspection, planning, and research. The rewards of finding the perfect second career for you, however, are worth it.
The Benefits of Working in Retirement
Why do some people head back to work after they've already retired? There are a number of reasons people launch a second career. Working in retirement can add structure to day-to-day life. It gives you small goals to work toward, appointments and meetings to keep, and a daily schedule to follow. 
Working in retirement also makes it easier to maintain social connections with friends and colleagues. If your social circle is composed of people related to your job, that social circle can dwindle very quickly when you retire. This often leads to feelings of isolation and being forgotten. Loneliness can take a physical toll on your health, too.
Your main reason for returning to work in retirement may not be money, but those extra funds can help you pursue hobbies in your free time. They can also pad your emergency fund, giving you peace of mind, or go towards expenses like health insurance or mortgage payments. 
Plus, you'll be able to have an impact. You've built the skills and have something to offer this world. If you want to continue sharing those skills, a new career might be right for you.
Determine Your Earnings Goal
Before rushing back into joining the workforce again, take some time to think about your financial needs. Do you need to return to work so you can better cover your expenses? Or, will extra funds in your second career help you create the lifestyle that you want in retirement?
In either case, you should use our Career Change Calculator to figure out what you need to make in your second career. The Career Change Calculator will outline your average spending, liquid assets, and how much cash reserves you have on hand. 
From there, you can determine if you're ready to start working again, as well as how much you should be making. You'll also know if you need part-time work, seasonal work, or temporary work on your terms. If you don't need the extra income, you can also consider finding a way to apply your skills to the nonprofit sector, where your help could have even more impact.
Pursue Your Passions and Build Your Skills
Ready to launch your second career? Great! It's time to think about what you'd like to do. Was your last career in line with your passions? If not, why not follow those passions in a new job? Working in a job that you find exciting or interesting can make it feel less like work.
If you're unsure how your hobbies can translate into a new career, or you'd prefer to build new skills centered on your interests, going back to school may be a viable option. Perhaps you're an avid woodworker or jewelry-maker. Business courses can help you start selling your wares. Or maybe you can get education training and certification to become a teacher in your previous field.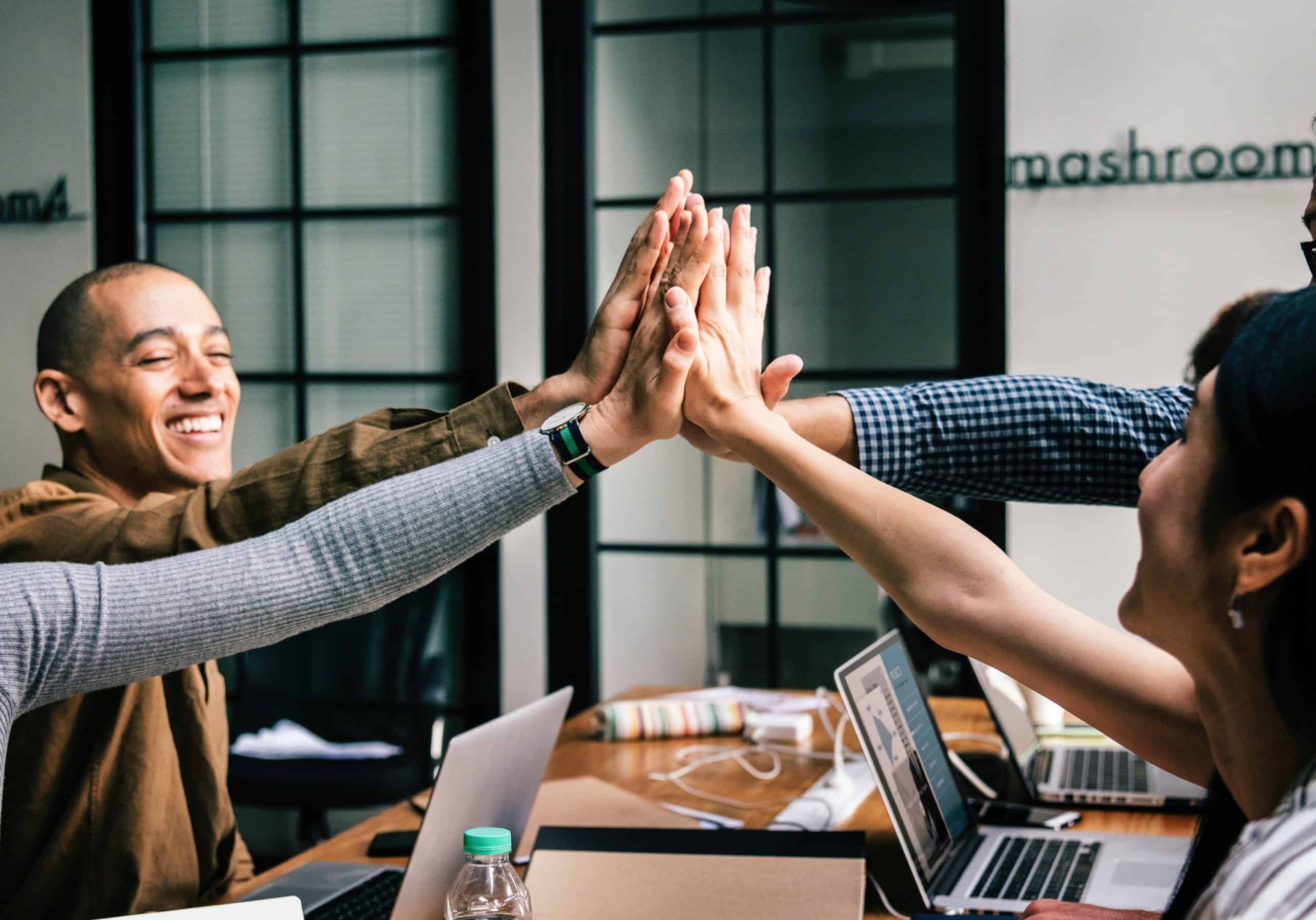 Use Your Network of Contacts
How can you start looking for your new career? Take advantage of your current network of contacts that you've built up over the years. Someone may know someone at another company. Or a former colleague may be starting their own business in their own retirement, and is looking for others to come on board. 
Browse through LinkedIn and look through your business cards to see who you know. And don't forget about your previous employer, too. They may be offering seasonal work or contract work.  
Think About Volunteering as an Option
If you've found that you don't need to earn income, but you'd still like to reap the benefits of returning to work, consider volunteering instead. Not only are you giving back to others by volunteering, studies have found that older volunteers frequently live longer. They also experience lower rates of depression, higher levels of wellbeing, and fewer physical limitations. Volunteering can boost your mood, keep blood pressure levels in check, and reduce stress.
Volunteering can provide the structure and schedule many miss in retirement. There's also opportunities for social interaction and mental stimulation in learning something new. Plus, you can volunteer for organizations that match your values and interests. It's an excellent option for retirees.   
A Certified Financial Planner™ Can Help
Reevaluating your retirement and heading back to work is a big life change. A trusted financial planner can help you understand how this change will impact your finances, retirement accounts, benefits, and expenses. Speak to a financial advisor at Guiding Wealth today so you can launch your second career with confidence.