Here at Guiding Wealth, it's our job to stay on top of investment news and to notice trends in the markets. While that includes stocks and portfolios, it also includes people. Over the last couple of years, we've noticed some significant changes in how people invest and save their money. 
How We Are Investing Is Changing
We've been excited to see that many individuals — current and potential clients alike — are taking more interest in their investments, trying out trading apps, and buying meme stocks. While many of these forward-thinking investors are younger, plenty of retirees are checking out these new opportunities, as well. 
These trends have several possible causes. The internet has made it extremely easy to find information about the stock market, and smartphone apps allow users to make trades in seconds right from their devices. With the uncertainty of the last few years, many people have decided to take more control over their finances and investments.
Whatever the reason for these new investing trends, they offer some excellent possibilities. However, it's important to understand them before jumping in. At Guiding Wealth, we want to help you look at these exciting investment opportunities from all sides to determine which ones are best for your unique situation. 
Taking a Hands-On Approach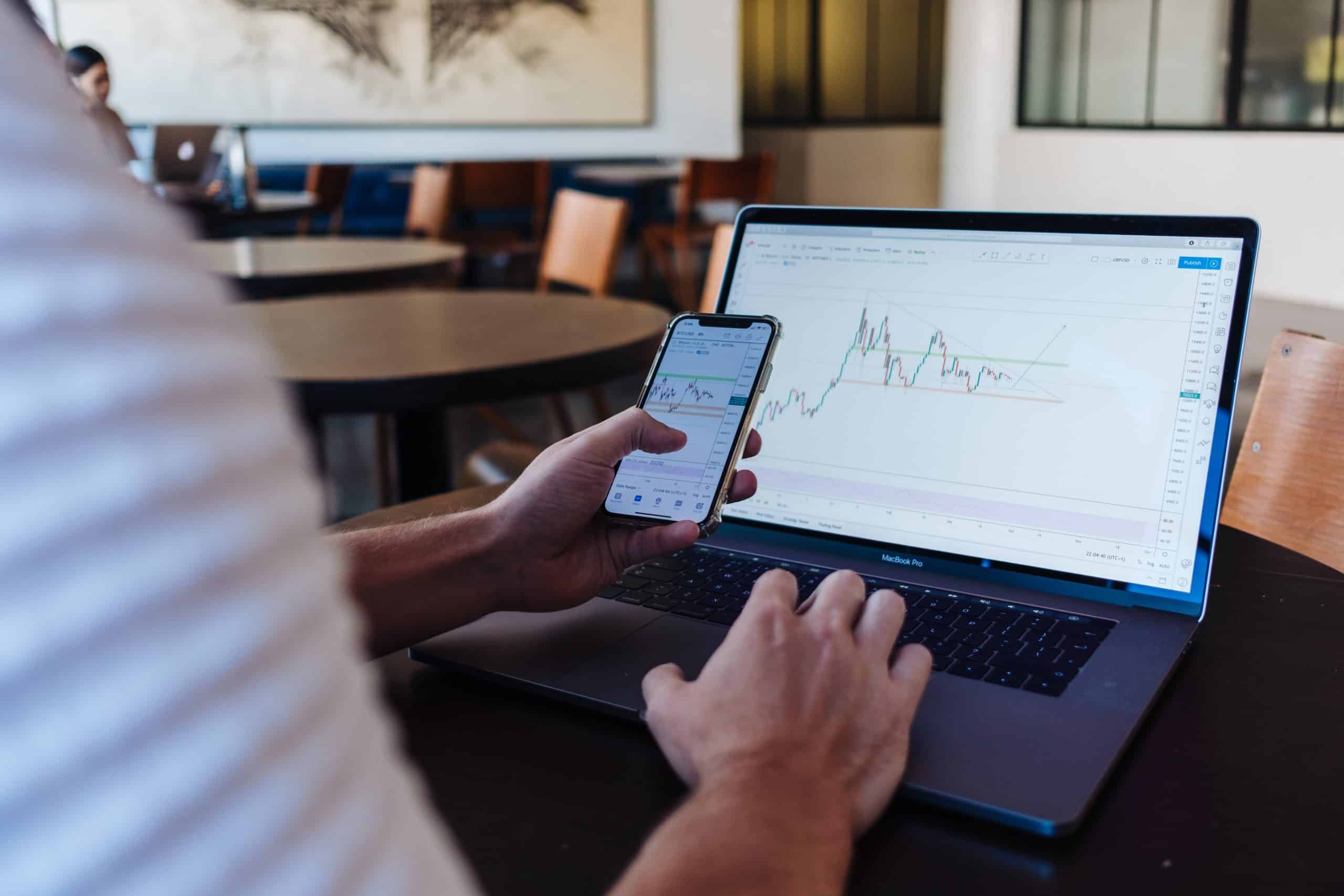 One of the most widespread investment trends over the past couple of years has been a do-it-yourself approach. Apps like Robinhood (made popular by the GameStop short squeeze in early 2021) give anyone with a smartphone the chance to buy and sell stocks themselves. This type of hands-on investing seems to be especially popular with younger investors, but it's also attracted many retirees.
Investing apps allow users to trade stock on a small scale, something that is especially enticing to people who may not have a lot of capital to put toward the stock market. Apps also make the market accessible anytime, anywhere. Investors of all ages enjoy trading stocks instantly. The feeling of control is especially appealing when the rest of the world is full of uncontrollable situations: volatile housing markets, a pandemic, and political changes.
Looking for an Exciting Strategy
Another recent trend in investing has been the skyrocketing interest in "meme stocks," such as GameStop and AMC and even cryptocurrencies such as Dogecoin and Bitcoin. These investments made news for their rapid growth, which was largely guided by social media platforms such as Reddit. 
Despite their start on a forum called "wall street bets," these investments attracted more than just bored internet users looking for a thrill. According to one survey conducted in February 2021, over 25% of Americans bought viral stock in January. Many of these investors were new to the market; over 43% of people said they had signed up for a brokerage account within the last month.
Investors have had extremely mixed results with meme stocks. Those who bought and sold at the right times earned millions of dollars in profits. Others suffered spectacular losses; GameStop short-sellers lost nearly $13 billion. 
The forces behind the meme stock movement are complex. Some social media investors push viral stocks as a way to disrupt traditional hedge funds and attack the so-called Wall Street Establishment. Other people view investing in meme stocks as a form of high-stakes gambling. Whatever the reason, viral stocks seem to be here to stay. 
While it would be nice to think that anyone could make millions by picking the right meme stock, this type of investment "strategy" is based more on luck than on a deep knowledge of the market. It is certainly possible to make money on cryptocurrency or AMC, but it's not guaranteed. If you want to take a risk on viral stocks, it's crucial to have a backup of safer investments.
Reacting to Real-World Situations
Many current investment trends are related to COVID-19. We are nearing the end of the pandemic, but the consequences in the market will likely be felt for years.
Some of the investments that are seeing a surge in post-COVID popularity are stocks related to travel, restaurants, and pharmaceuticals. Conversely, some of the stocks that soared during the height of the pandemic, such as Zoom and food delivery services, are now returning to pre-COVID prices.
Many investors tend to cycle back to less risky investments after trying out high-risk/high-reward stocks. As such, some market experts predict that safe utility stocks will become very popular in the wake of the pandemic. However, others think the trends will move toward cutting-edge technology. Some areas that may be popular are artificial intelligence, cryptocurrency, and virtual reality technology.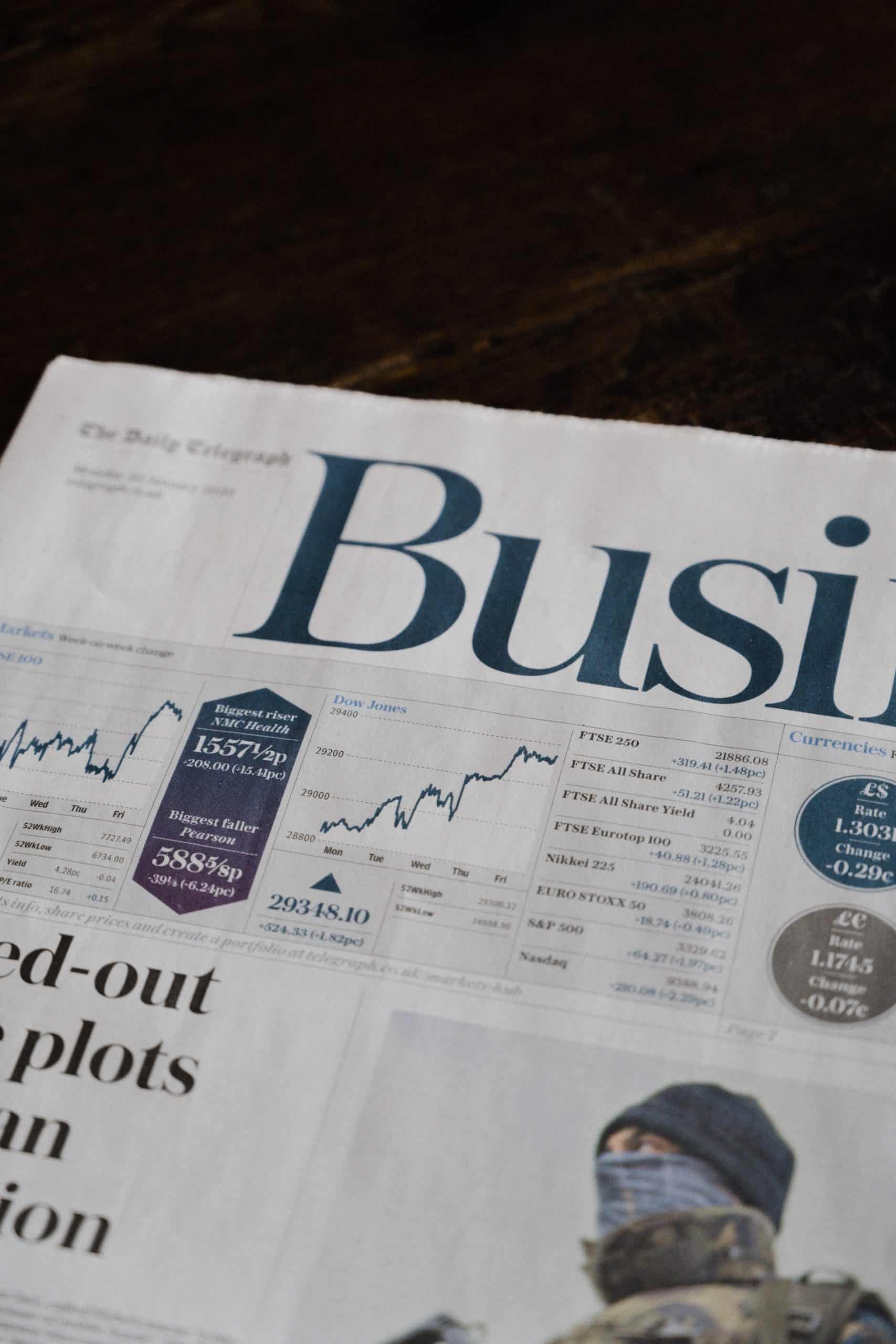 Balancing Enthusiasm and Caution 
It's easy to get caught up in exciting investment trends, especially when you can trade stocks right from your phone. However, these new opportunities also come with a high amount of risk, so it's essential to focus on your long-term goals as well as short-term gains. 
Diversify Your Portfolio
Want the freedom to pursue some of these new opportunities without risking your retirement or financial stability? Diversify. A diversified portfolio makes it possible to take a few risks without worrying that one bad day will ruin your finances. Here at Guided Wealth, we work with each client to create a diversified portfolio designed to reach long-term goals in spite of market instability.
Do your research
If you decide to use an investment app to make some trades yourself, take a little time for research before jumping in. It's easy to get caught up in a wild stock surge, but slowing down long enough to learn about the opportunity can help you avoid significant losses. 
Trust the experts
While DIY investing can be exciting, there's a reason that many people leave the majority of their wealth management to experts. Financial planners and investment professionals have years of experience in the market. They can often predict which trends will pan out and which will likely fail. 
Let Us Help You Plan Your Investments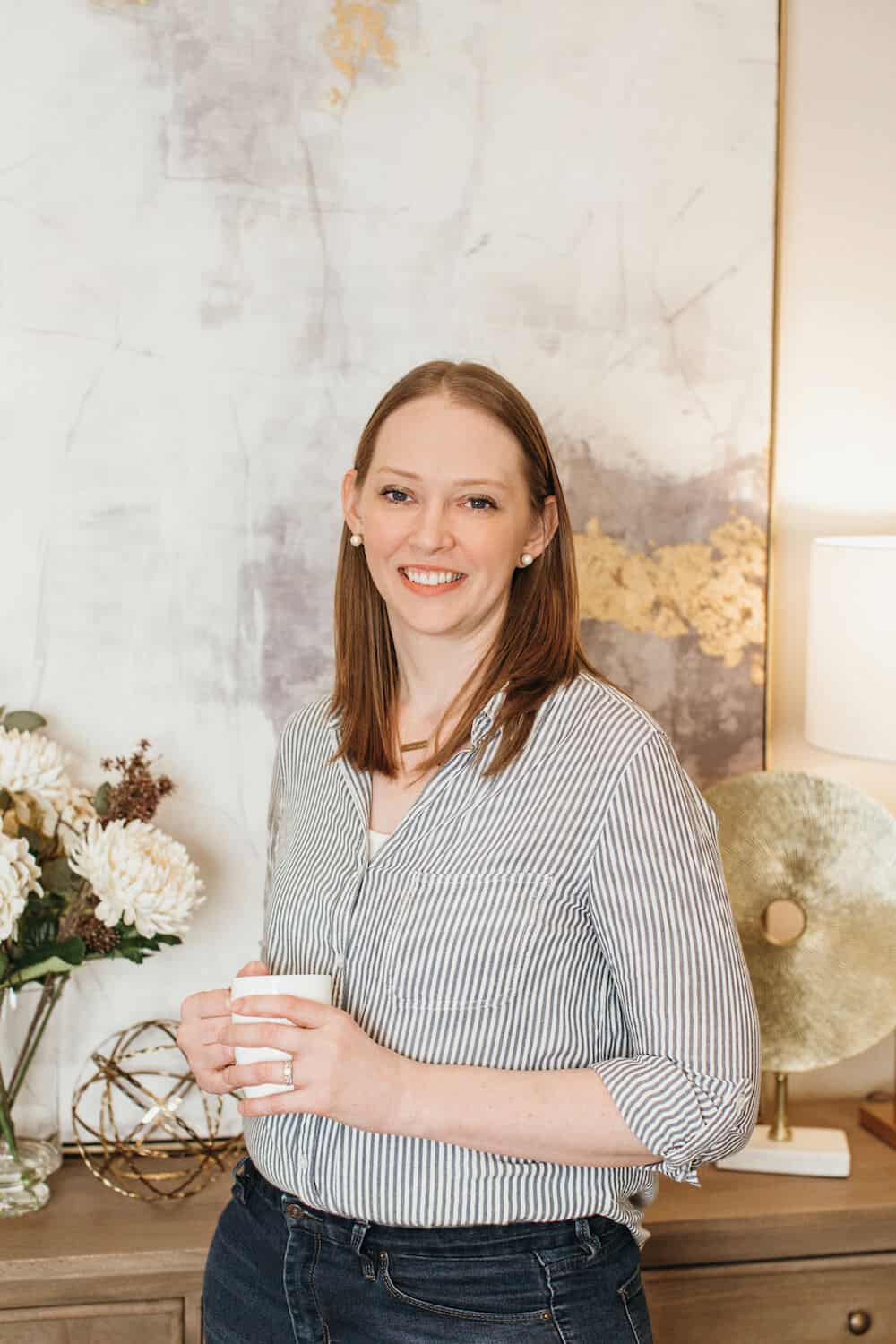 If you want to spice up your portfolio with some exciting options, there are ways to do it wisely. While younger investors have the flexibility to take some big risks on meme stocks or cryptocurrency, stability is more important during retirement. A balanced portfolio has some flexibility for short-term gains but is built on a strong foundation for long-term growth.
Our team of financial planning experts can help you find the balance between adventure and caution when it comes to planning your retirement and managing your investments. We want you to feel confident about your financial plan, so we provide clear communication and personalized advice. To learn more about our services, book a consultation with Guiding Wealth.