Guiding Wealth is pleased to announce that our founder, Hannah Moore, CFP®, was named in the LUMINARIES Class of 2021.
ThinkAdvisor's LUMINARIES Award
ThinkAdvisor created the LUMINARIES Award to recognize and honor industry members for "the dynamic and inclusive ways they are driving the wealth, investment and retirement industry forward." The award is given to top-performing participants in the financial industry for their contributions in one of four categories: Diversity & Inclusion, Thought Leadership, Executive Leadership, and Dealmaking/Growth.
The FPA Virtual Externship
Hannah has been recognized as a member of the LUMINARIES Class of 2021 as an individual in the Thought Leadership & Education category. The award is based on her outstanding work with the FPA Virtual Externship program.
Through this program, Hannah has taught hundreds of new and aspiring financial planners. She is passionate about helping new members of the financial planning profession dig deeper into the work and learn to apply their unique perspectives and motivation to their jobs.
The FPA Virtual Externship gave CFP® professionals and students the chance to see how different people in the industry approach their work. Externs were able to see financial planning in action and understand how to apply their experience to their own work.
Trust Your Finances to a Recognized Expert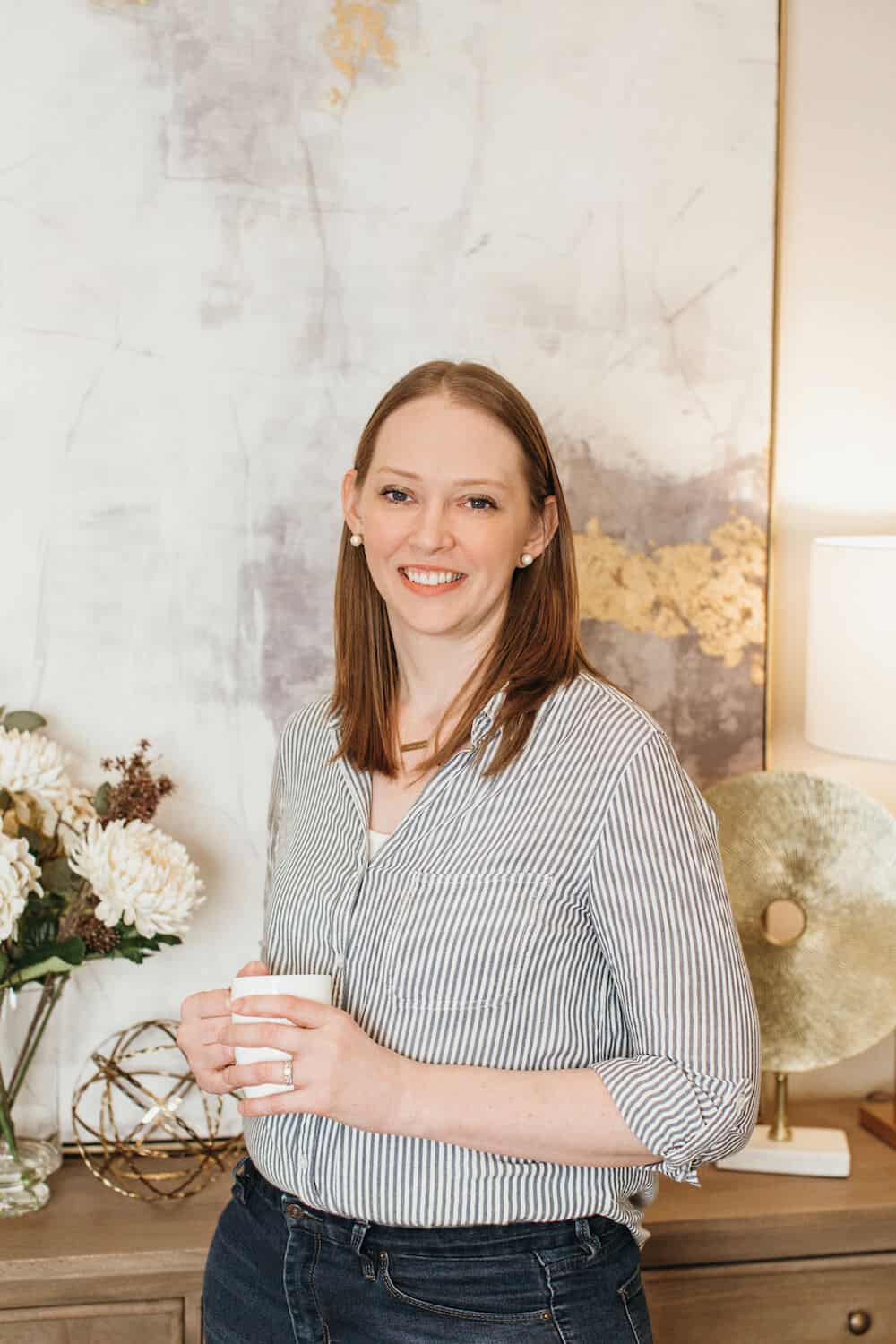 We are proud to see Hannah honored for her investment in the next generation of financial planners. She knows the value that CFP® professionals can offer their clients, especially when they bring their own unique viewpoints to their work. 
Here at Guiding Wealth, we offer that same passion and value to our clients. Our team members have advice for every stage of retirement, from initial planning to the transition and beyond. When you're ready to get a handle on your retirement planning, call (214) 810-3835 or use our online calendar to book a consultation.