You worked hard to retire.
Don't let a recession ruin it.
Did you know: A recession occurs approximately every 5.5 years.
That's why planning for them in your retirement isn't just smart. It's necessary. 
           We've created a Retirement in a Recession guide that clearly maps out:
– how you can prepare for a recession
– what to do if an unexpected market downturn hits
– how you can get clear on what factors are impacting your successful retirement
The best part? It's free!
At Guiding Wealth, we work with soon-to-be retirees and new retirees who have spent many years getting ready for this moment, and who want to make sure they've done everything they can to enjoy their life in retirement and not worry about money (or recessions). 
We partner with clients to make sure they have the plan and strategy, but also the confidence to enter retirement on their terms. 
This guide is just part of what we offer our clients, and we're giving it to you totally free.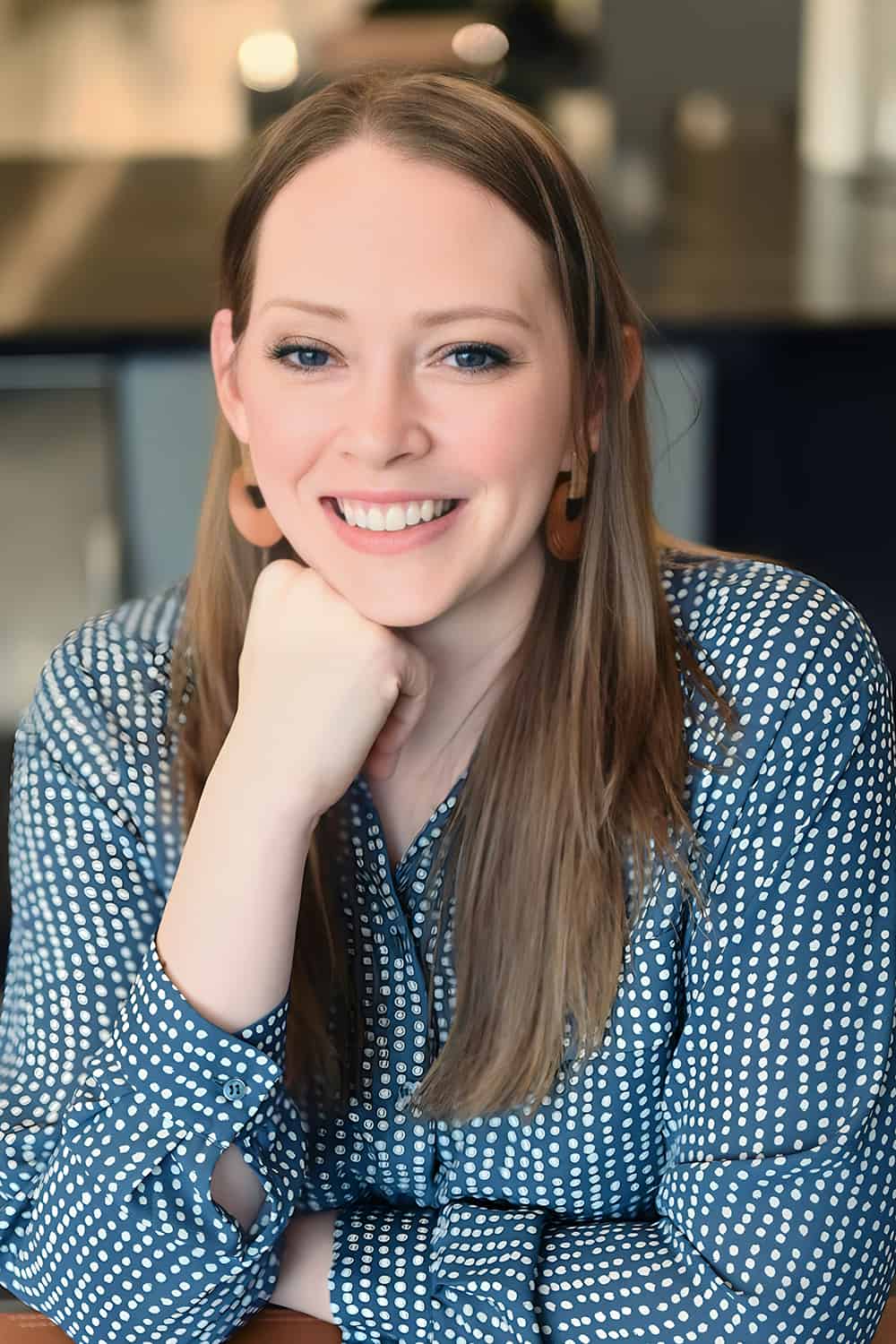 Because we believe you should feel confident about all the work you've put in, and you should be able to retire without worry!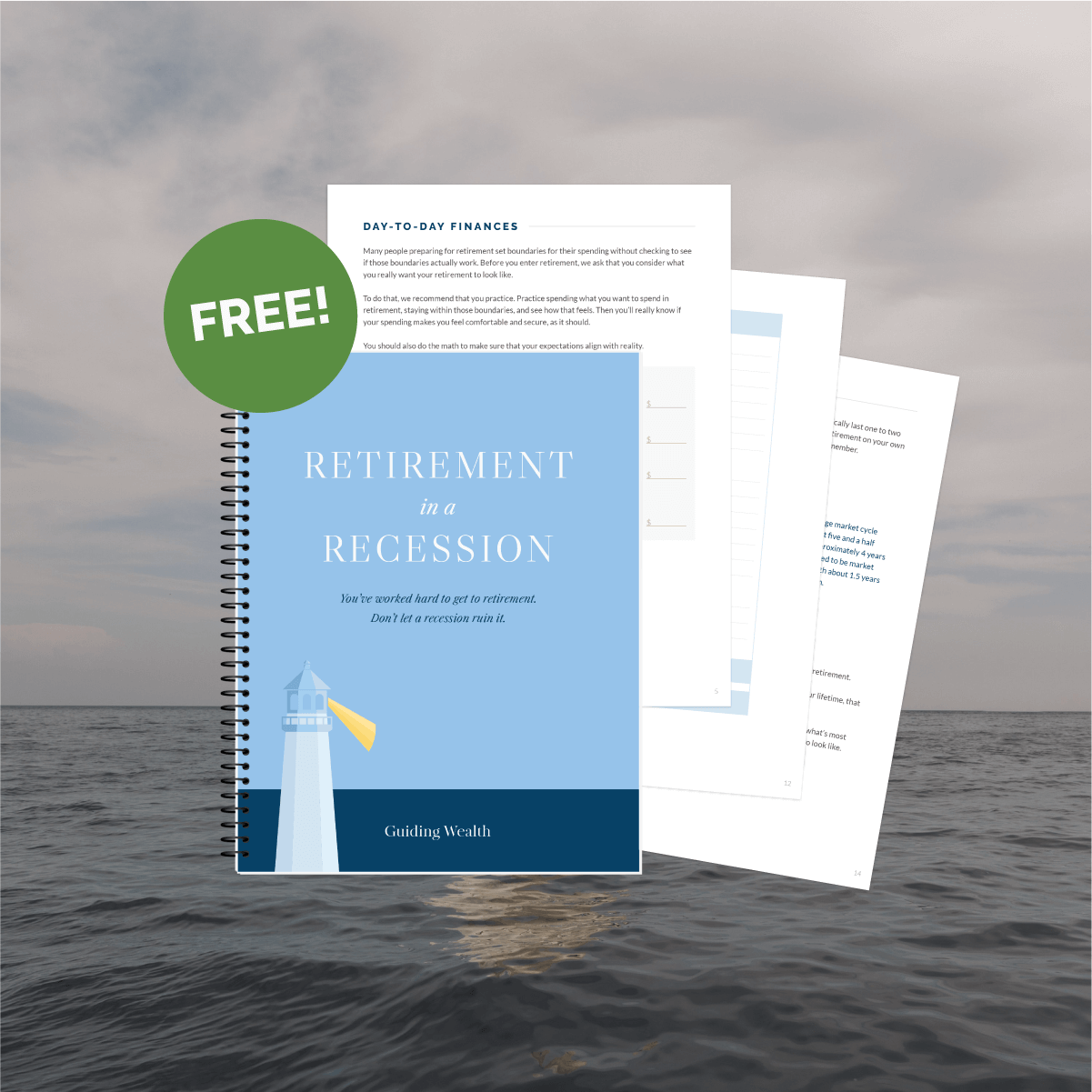 In this guide, you'll get:
Actionable steps you can take right now to "recession-proof" your retirement

Exercises to help you think through what life in retirement will look like (no matter what changes happen in the market)

Advice on how to weather multiple recessions 

Reassurance and resources to help you resolve any concerns you have about your retirement plan
If you're ready to make sure that your retirement isn't affected by a market downturn, this guide will help.
It's totally free, and will be delivered right to your email inbox.