The thought of planning for your financial future can feel overwhelming. You may not know where to start or what to do. And when it comes to tricky financial topics or complicated decisions, you may want an expert's personalized advice. A Certified Financial Planner™ can help.
How can a Certified Financial Planner™ help me?
A financial advisor is an experienced professional who can create a customized plan tailored to your financial needs, goals, and values. Whether you're preparing for retirement or navigating a big life change, a trusted financial advisor will not only help you through it — they'll help you feel confident and prepared for the future. 
When you work with a Certified Financial Planner™, you get all of that plus the guarantee that your advisor will work in your best interests. They also have extensive education and training, verified by the CFP Board. If you want to plan for a large financial goal (like paying for a child's college, retiring early, etc.), a Certified Financial Planner™ can help. These professionals can also help you understand your cash flow, investments, savings, and future financial decisions. 
Of course, finding the right professional for you might take a couple tries. You'll need to find someone you're comfortable with, and who offers support in the ways you want. To make the most out of your first meeting with a Certified Financial Planner™, read through our tips below.
Be prepared to talk about your finances
Brush up on your finances prior to the meeting so that you're ready and comfortable to discuss them with your new potential advisor. It's a good idea to review the following topics:
Why you chose this advisor
Financial advisors often specialize in certain areas of financial planning. Some are investment advisors. Others are experts in taxes or estate planning. Or, they may specialize in retirement planning and other life transitions planning (like we do here at Guiding Wealth).  
If you chose this advisor for a certain reason, think about the reasons why. Life changes like changing careers, losing a loved one, retiring, or getting divorced all affect your finances. Write down any questions or concerns you have that made you pick this advisor so you can discuss them together.
Financial goals
Think about your biggest financial goals. Are you hoping to sell the family home and downsize? Would you like to buy a vacation home? Do you want to launch a second career during retirement? 
Your goals don't have to be focused on tangible purchases, either. You may want help managing your investment portfolio or get your retirement accounts in order. Or, you may simply want to have a better handle on your day-to-day finances and build better financial habits. Your advisor can help you with all of that.
Financial preferences
A good advisor will take the time to understand how money plays a role in your life. Being vulnerable in these conversations can feel uncomfortable, so spending some time thinking about them beforehand may help. 
How are you "good" with money and how would you like to improve? For example, maybe you excel at saving, but you avoid spending even when it's necessary. How do you prefer to talk about money? How does money make you feel?
Income and expenses
Once your advisor understands your personal and financial backgrounds, they can work with you to build a custom financial plan. They'll need to know about your current income, average expenses, and spending habits to do so.
You don't need to create a full budget for your meeting, but having a general idea of what you're spending and where will be helpful for your advisor. Bring statements from your accounts or budget spreadsheets to your meeting for reference.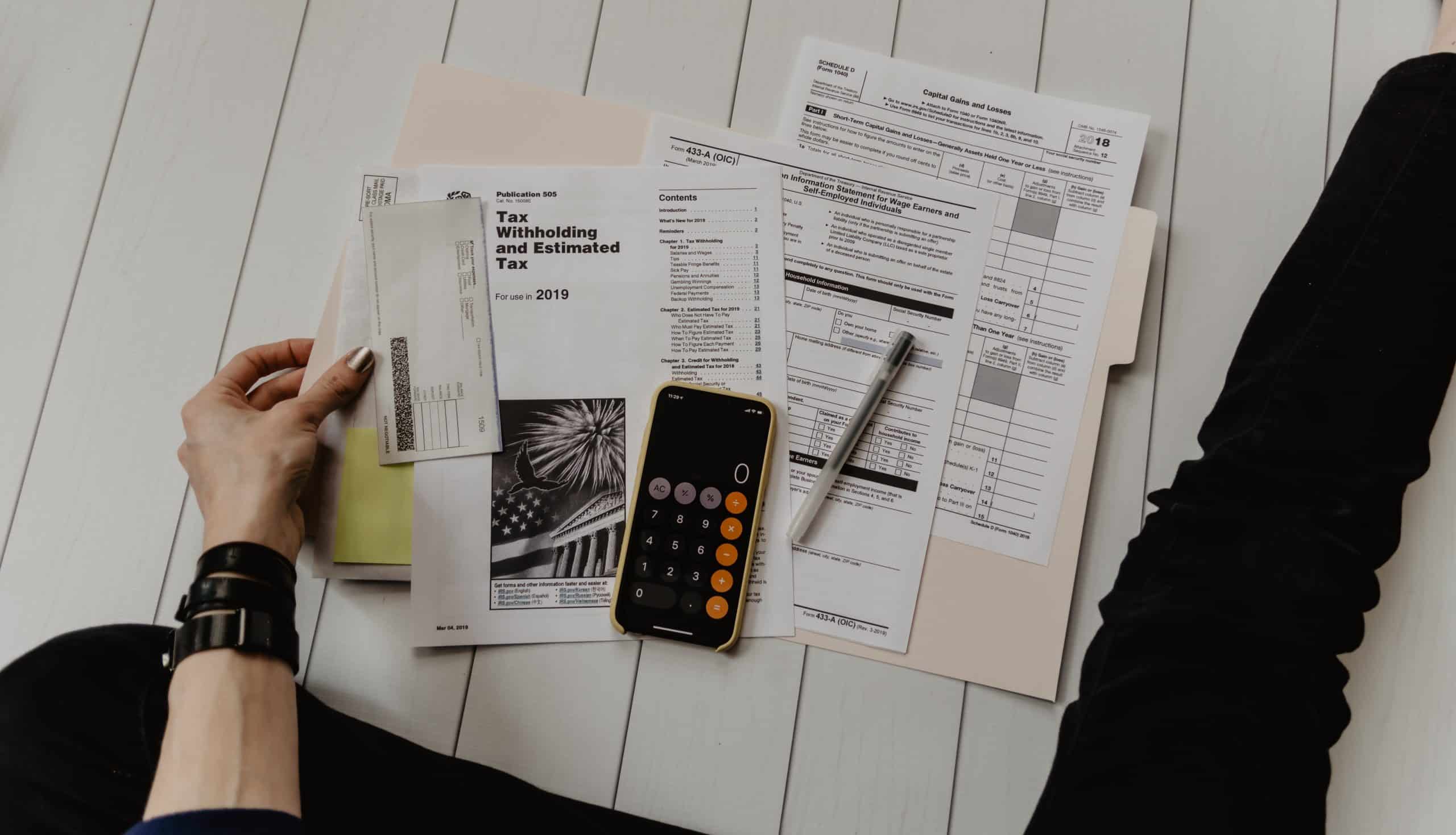 Get to know your advisor
As you can see, your relationship with a financial advisor is much more than numbers and spreadsheets. You'll have to be honest about your financial worries, burdens, goals, and more. That transparency can be scary at first, but it's necessary.
That's why, during your first meeting with an advisor, you should ask questions to ensure that they're the right fit for you. If you're unsure what to ask, here are some suggestions.
Their offered services
If you're looking for a specific service to meet your needs, like retirement planning, make sure that your advisor offers it. This is a good place to start if you want someone who's an expert in a certain financial area.
Most firms with comprehensive financial services cover all the key areas: taxes, retirement, estate planning, investing, and personal planning. If the advisor doesn't provide a service you need, ask if they refer other professionals at a discount.
Their client philosophy
How often does your advisor meet with their clients? How do they like to conduct meetings? What kind of resources and guidance will they offer you? You want an advisor who aligns with your own preferences.
Many financial advisors specialize in certain services, but they may also tailor those services to certain clients. Some financial planners focus on couples, retirees, small business owners, and so on. You may feel more comfortable if you fit their ideal client profile.
How they can help you
During the meeting, ask your advisor questions specific to your finances: how they can help you meet your financial goals, improve your spending habits, or prepare for retirement.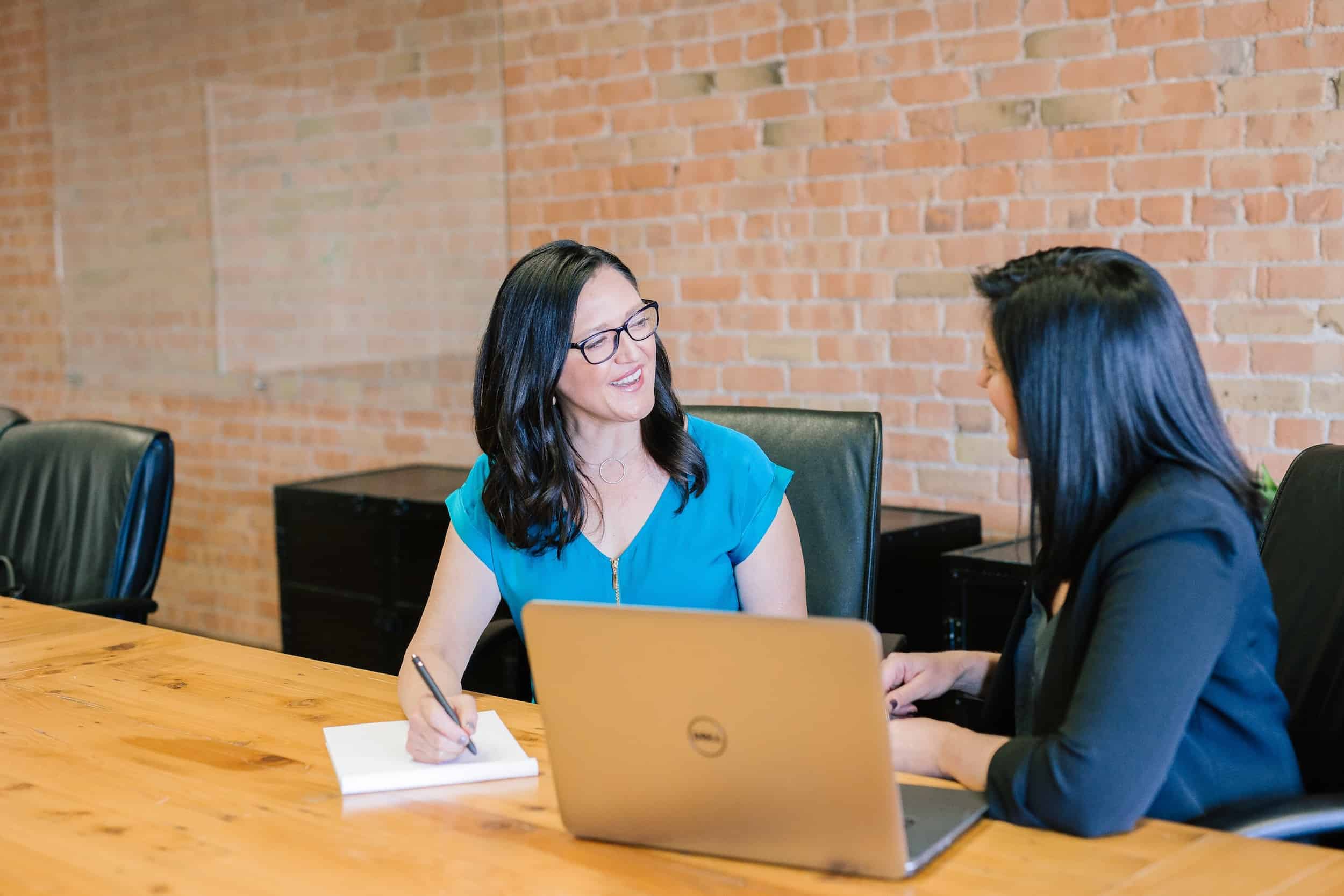 Pay attention to their answers. Do their answers seem broad and vague, or customized for your situation? 
Pay attention to how they make you feel, too. A good advisor should never make you feel uncomfortable or silly for asking questions. They should make you feel secure and confident, even excited to get your finances in order. 
Choose a trusted financial advisor
Money is not an easy topic of conversation for many people. Planning for your future and for your specific goals can feel exciting… and also emotional. That's why you need a financial advisor that you can confide in. Listen to your instincts during your first meeting. You want to find an advisor whom you like and trust, above all.
If you have more questions about what it's like working with a financial advisor, contact Guiding Wealth. We're ready to listen!