Happy New Year from the Guiding Wealth team! With 2020 over — something many of us can appreciate — we wanted to take a look at what we're looking forward to in 2021. 
Looking Back on 2020
You can't be fully prepared for the future without knowing where you've been.
This past year has been challenging for everyone. The coronavirus pandemic shifted how we serve our clients at Guiding Wealth, but one thing that hasn't changed is our commitment to that service. We're dedicated to growing and improving, being better planners, and we're looking forward to teaching others how to do it well, too.
There have been some bright spots in 2020! Hannah Moore, lead Certified Financial Planner™ here at Guiding Wealth, was awarded the first Visionary Leader Award for an Individual by the Financial Planning Magazine this past summer for her work in giving over 1900 students the opportunity for a virtual Externship. We're proud of Hannah's achievement and the work she's done for new professionals through FPA.
In November, Hannah and our Associate Financial Planner and Operations Manager, Matt Fizell, CFP® were both listed on Investopedia's Top 100 Financial Advisors in the nation for 2020. Congrats Hannah and Matt! Hannah was also named one of D Magazine's Top Financial Planners for the sixth year in a row!
Exciting News from Hannah
If you read Guiding Wealth's 2019 recap, you saw that the team moved to a brand new space and welcomed a friendly new face to the office: Hannah's daughter Alice.
In 2021, we're welcoming another family member to the firm! Congratulations to Hannah, who's expecting a second baby girl in March 2021! 
Of course there is still plenty of time to get on our client list if you're interested, or to schedule a call if you're currently a client!​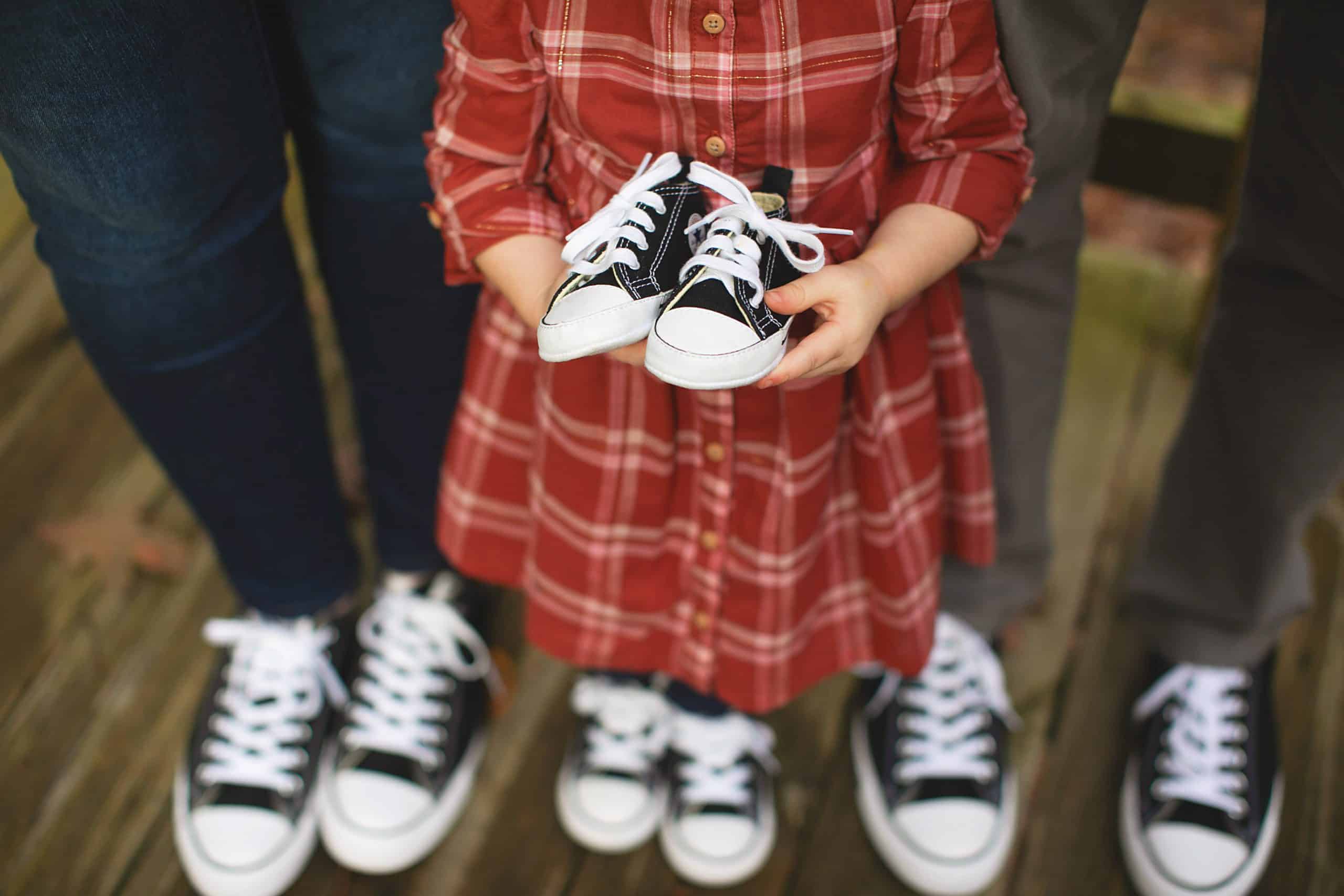 Being the Best Planners We Can Be
In late 2020, Hannah and her husband Charlie also started a new endeavor, Amplified Planning Project. This is a new educational program for other financial planners who are new to their career or who want to grow in their skills. Using real-life financial planning cases, Hannah and Charlie are creating an entire curriculum and monthly educational resource for planners — a project they're very excited about! Hannah believes this is how the profession becomes more accessible and impactful, and believes her work on Amplified will also make her a planner at Guiding Wealth!
A New Podcast to Enjoy
Hannah is also starting a new podcast, where she'll be talking about personal finance, budgeting, money management, communication, and more. This has been a dream of hers for a while, to create content for podcast listeners who are tired of the same budgeting or money advice. Stay tuned for that official podcast launch date!
Looking Ahead to 2021
To all of our current clients, past clients, and clients we have yet to meet in the New Year: thank you for choosing Guiding Wealth for your financial needs! Your support for our firm means the world to us. Helping others with their finances is our passion, and we're so excited that we can continue to do so in the year ahead.
Want to learn more about what the Guiding Wealth team can do for you? Give us a call to get started!