We have exciting news! Hannah and Matt, financial advisors who operate Guiding Wealth, were both listed on Investopedia's Top 100 Financial Advisors in the nation for 2020.
This is a really big honor for both of them, and it's an award that is recognized throughout the profession. This is Hannah's second year on the list and it is Matt's first award!
What does this award mean for you, our client?
That Hannah and Matt are continuously working to be the best financial planners they can be, and that you're in good hands!
We wanted to take a minute to celebrate Matt and Hannah, and to give them a little time in the spotlight!
About the Guiding Wealth experts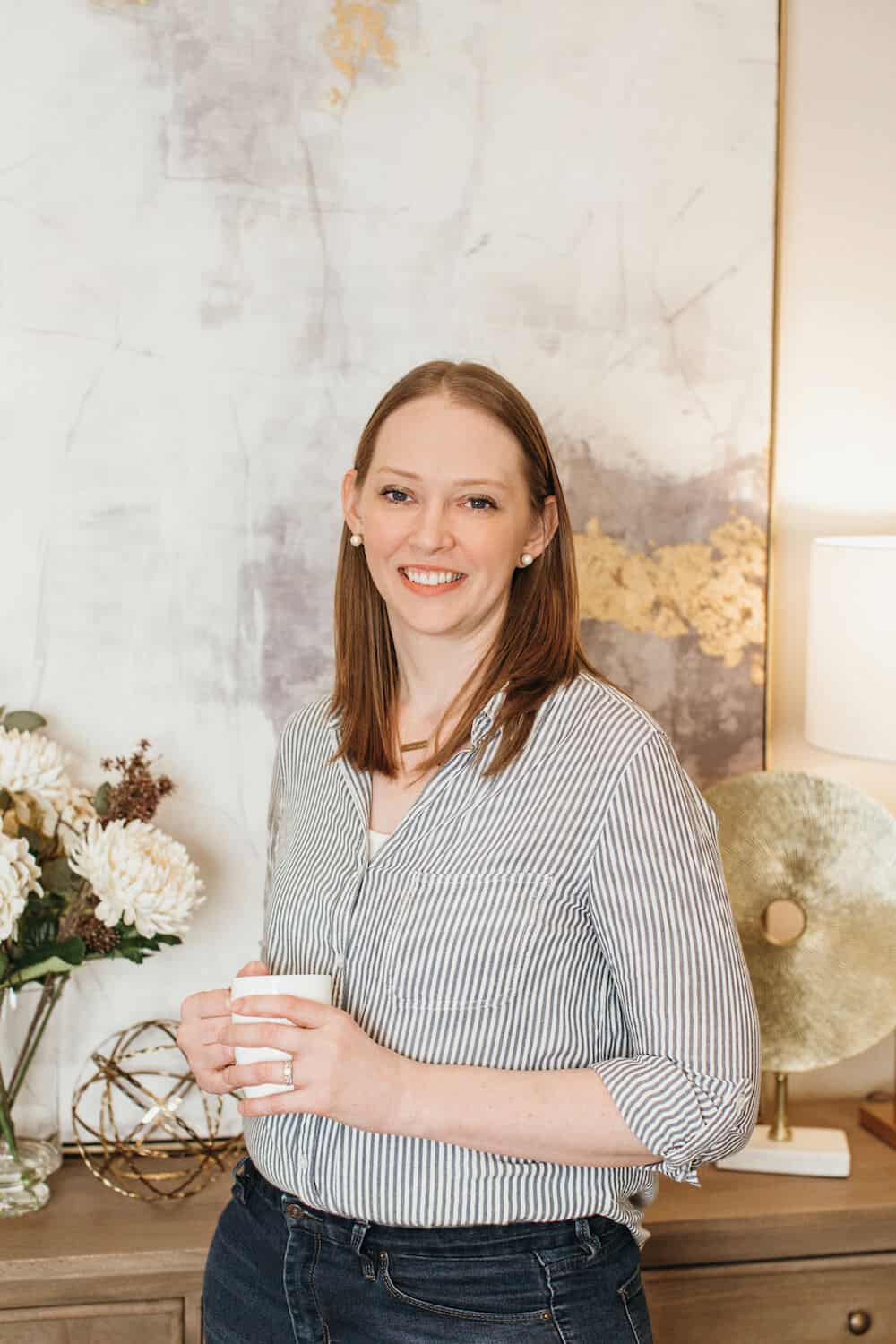 Hannah Moore is a Certified Financial Planner™ and Certified Financial Transitions™ expert. She is the owner of Guiding Wealth and works one-on-one with each of our clients.
She was included on Investment News' 40 Under 40 list in 2017 and one of the Financial Advisor Magazine 10 Young Planners to Watch in 2018. She has also been named one of Investopedia's Top 100 Financial Advisors in the nation in 2019 and 2020. Since 2014, D Magazine has named her one of Dallas' top financial planners. She's also the first individual to receive Financial Planning's Visionary Award.
Matt Fizell is our Associate Financial Planner and Operations Manager. He is a Certified Financial Planner™, as well, and helps Hannah best serve our clients. He's also listed on Investopedia's 2020 list of Top 100 Financial Advisors.
Together, they help clients navigate transitions, plan for their futures, and feel confident with their money and financial plan.
Join us in congratulating Hannah and Matt for their recognition — and if you're not a current client but want expert advice from two of the top financial advisors in the country, you can book a call now to see if we're the right team for you.