While Hannah Moore, CFP®, is the owner and lead advisor here at Guiding Wealth, she is also highly involved in her chosen profession.
She is the leader of next generation program creation for the Financial Planning Association, and recently launched their first-ever virtual internship program. Inside this externship, Hannah and her collaborators are help those who are new to the profession find a way to earn experience and put financial planning into action.
This virtual externship is like nothing ever offered to financial planners, and it is now one of the most successful initiatives FPA has ever created for their members.
This externship was FPA's response to the COVID-19 crisis, which caused companies around the country to cancel their in-person internships. With support from FPA, Hannah designed and marshaled a team to implement the FPA Virtual Externship.
With nearly 2,000 students enrolled, Hannah is also finding that a wide range of individuals are being drawn to this entirely online program. In traditionally underrepresented communities, those interested in financial planning have joined this program. Those who are simply curious about the field of wealth management and financial services have joined.
This could change the way people think about and access financial planning and wealth management as a career — and as a service. And it's not just us who think Hannah's work has been amazing!
For her work with FPA's NexGen professionals, and for her commitment to the profession as a whole, Hannah was awarded the first Visionary Leader Award for an Individual.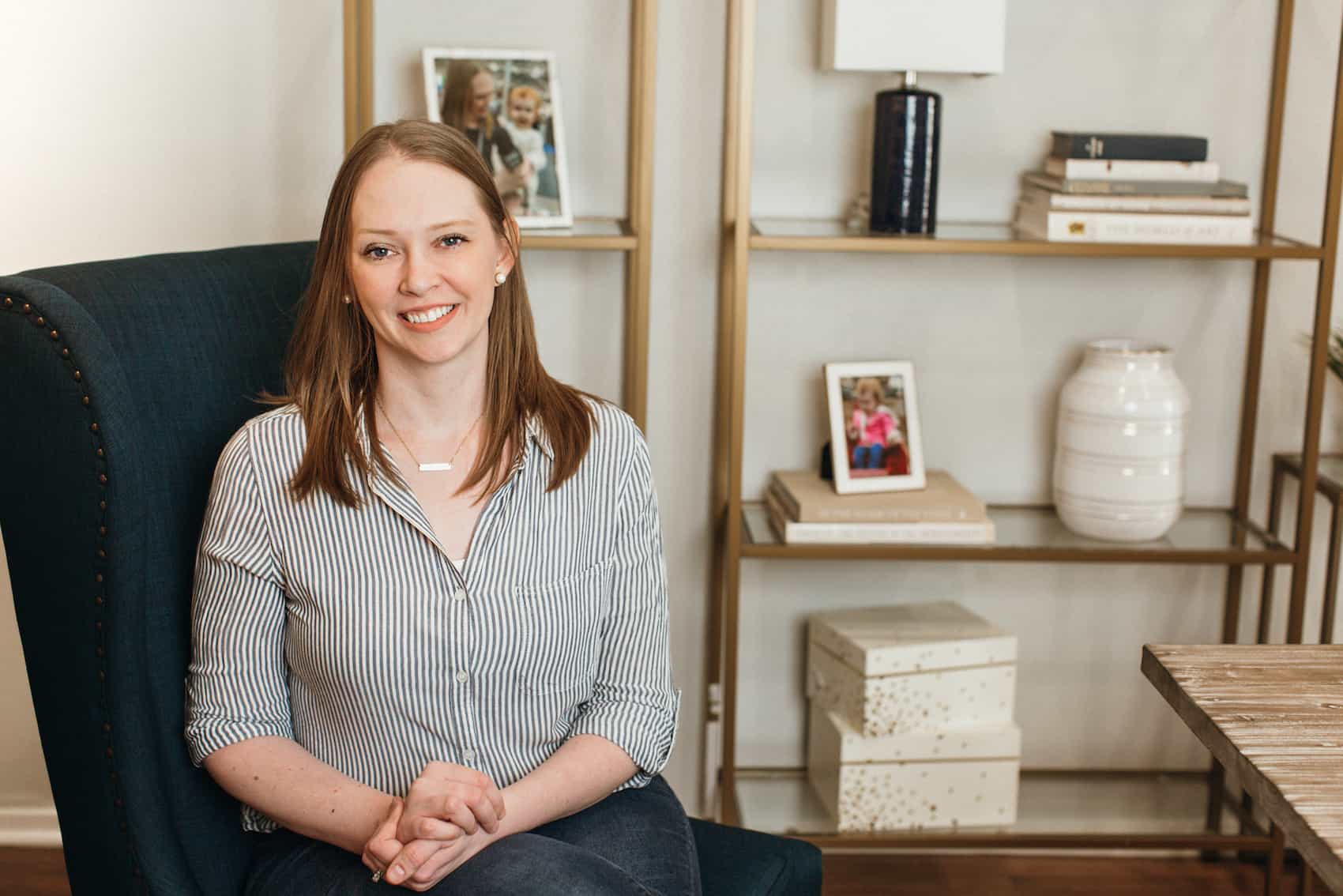 The award recognizes professionals who have created exceptional initiatives that have made an impact on the field of wealth management. This year, the votes were focused on innovation in response to the coronavirus pandemic. Nearly 40 nominations were submitted and Hannah was selected by the committee.
We were thrilled to hear that Hannah received this award, and we know that her vision for the profession — and the impact it can have on our communities and our country — is far-reaching. This is just the beginning!
For a list of Hannah's other accomplishments and contributions, click here.