2019 has been a big year here at Guiding Wealth. Not only did we hire Matt Fizell, CFP®, as our Associate Financial Planner and Operations Manager, but we also moved to a new office in Richardson.
Come See The New Office
In our new office, which was officially completed in October of this year, we have plenty of space to work with clients, as well as to work with each other. We have our client consultation room, our offices, a lovely waiting area, a nursery, and a room to record our videos. Check out the images below!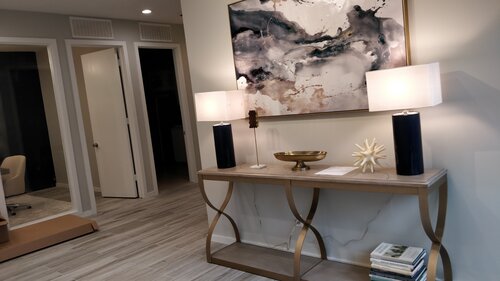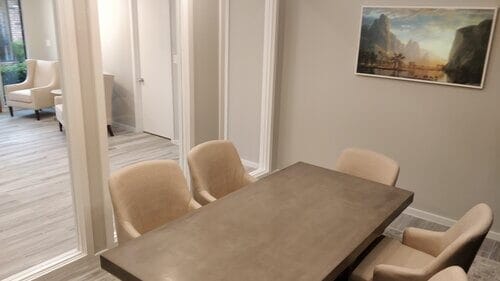 If you're a client of ours and haven't scheduled your next visit to our new office, you can get on our schedule after the New Year. Schedule your session here.
A fun side note: meet our new office teammate, our 1.5-year-old daughter Alice. This has been a big year of bringing the family into the firm, and we're so excited to welcome this cutie into the office on a regular basis!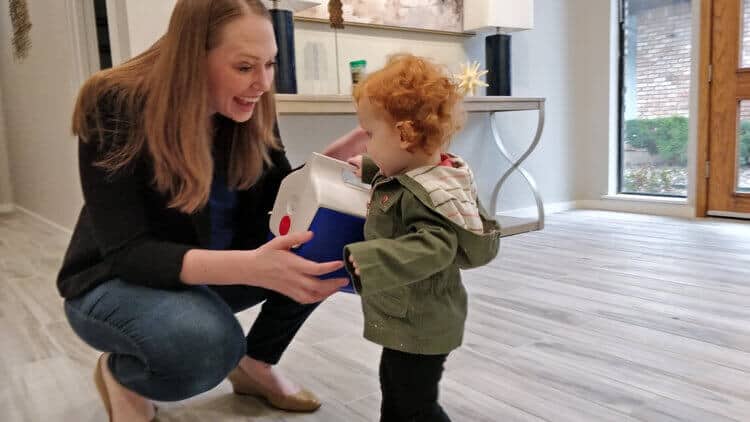 Before the year is over, though, we'd like to share some even more exciting news with you: Hannah Moore, CFP®, CeFT®, and owner of Guiding Wealth, has been recognized as a top financial planner in Dallas, as well as one of Investopedia's Top 100 Financial Advisors of 2019.
Top Financial Planner in D Magazine (for the 5th year running!)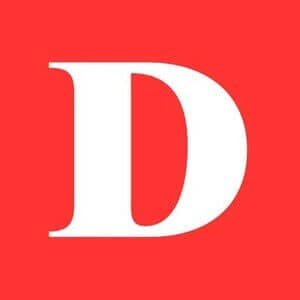 Hannah Was Also Named One of Investopedia's Top Financial Advisors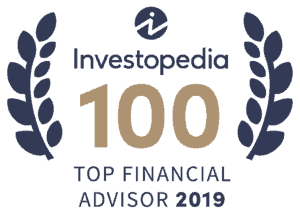 For the first time ever, Hannah was also awarded with Investopedia's Top 100 Financial Advisors award. The Investopedia 100 celebrates financial advisors who are making significant contributions to critical conversations about financial literacy, investing strategies, life-stage planning, and wealth management. These investors won the award because they influence the practice of financial advice, and help educate millions of investors.
We're so proud of Hannah and all that she's accomplished this year. We're also excited to welcome current and new clients to the new office in 2020. If you have any questions or would like to come see us in person, you can schedule your appointment today!