You may have reached retirement age, or you're approaching it soon. But are you fully prepared to leave your job and retire?
Get ready to kick off your retirement with a plan that takes your finances, health, and lifestyle into account. A plan will help you tackle anything unexpected that comes up during retirement and ensure that you can relax and enjoy your new retirement lifestyle.
Before you leave your job for retirement, make sure you've checked the 5 items below off of your to-do list.
Have a Plan for Your 401(k) and Pension
Do you know who to speak to at your company when you're ready to retire? How long does the process actually take? What will human resources need from you to begin the retirement process? Talking to your employer about retiring is a good first step that will guide the rest of your actions toward retirement
Your HR office can help you understand which retiree benefits are available to you. For example, what will you do with your 401(k)? One option is to roll over your money into an IRA so your money can continue to grow tax-deferred. Another option is to cash it out, but you might face penalties for withdrawing before a certain age. 
Similarly, think about your pension options. Some companies ask their employees to choose between an immediate lump-sum payment or monthly pension payments. The option you choose will depend on your expected retirement income and spending habits. 
Monthly payments mean you receive a set amount each month for life, which can offer you stability and security. A lump-sum payment, on the other hand, allows you to invest it yourself or leave it to your heirs.
Review Health Insurance Options
Health care is a big expense you'll face in retirement. Where will you get health insurance coverage? We really recommend that you consider this before your last day of work.
If you plan to retire on or after age 65, you can choose Medicare for coverage. Remember that all Medicare policies are individual policies, so your spouse or partner must make their insurance decision separately. 
But what if you plan to retire early, before age 65? Look into getting health insurance coverage from COBRA (Consolidated Omnibus Budget Reconciliation Act) in the interim before choosing a different policy. COBRA lets employees in certain situations keep their coverage for a certain period, up to 18 months or longer.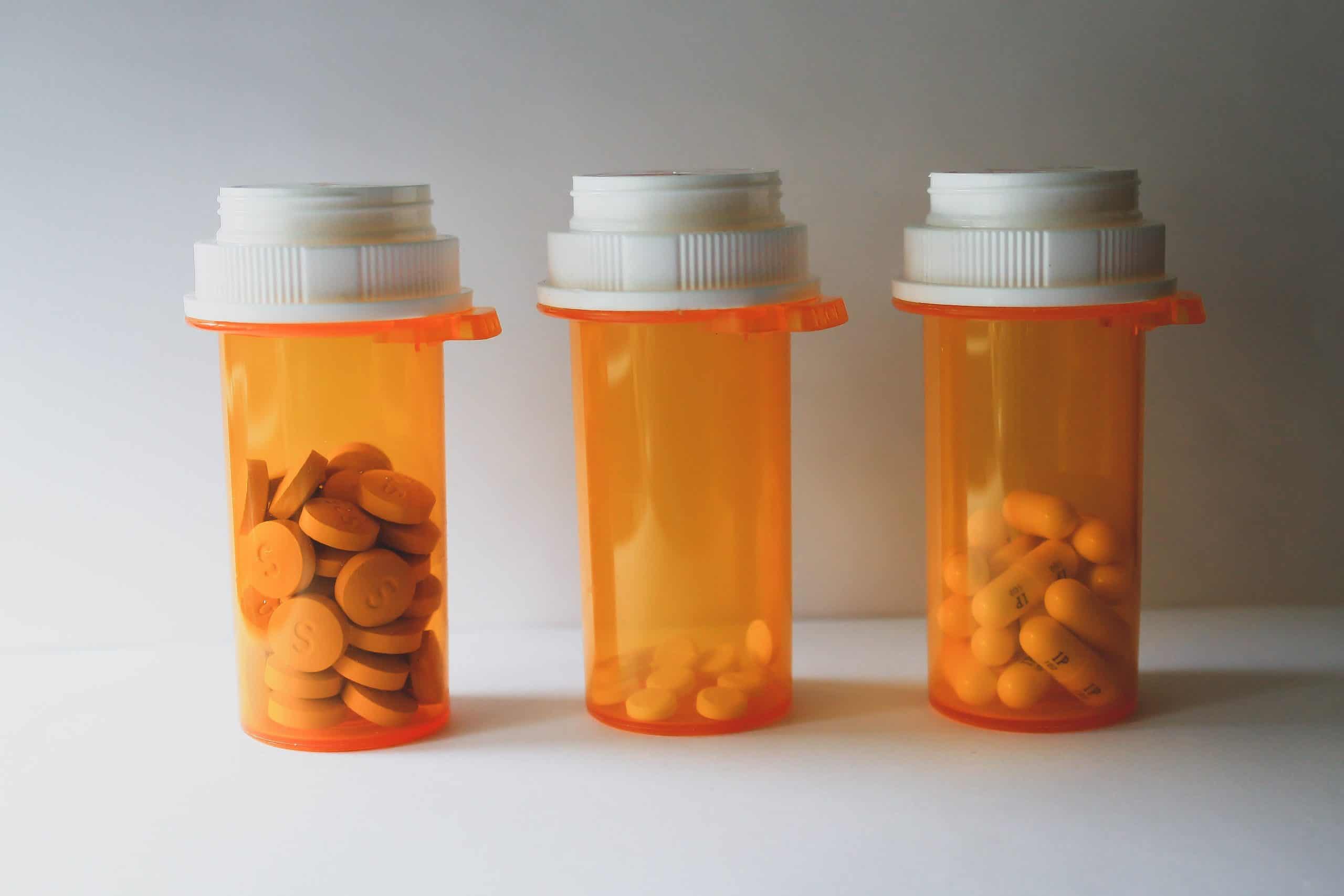 Also note that working with a Medicare specialist can help you evaluate supplemental plans and Medicare coverage that support your needs, while making sure you understand everything and can successfully apply.
Think About How You'd Like to Spend Your Retirement
It might sound a little odd, but before you actually retire, think about how you want to spend retirement. What are you looking forward to most in retirement? What do you want to do with your free time? How will you typically spend your days? 
Some reflection can help you figure out your expenses and retirement budget. If you're used to structured workdays and weekends off, it can also help you prepare for a change in lifestyle. You'll also think about other questions, such as where you'd like to live, if you want to start your own business, volunteer, and so on. We talk a lot about retirement on your terms here at Guiding Wealth, and we have a number of other articles you can read as you near retirement.
Celebrate with Loved Ones
Once your retirement is all squared away with your employer, it's time to celebrate! You've likely made a lot of personal connections with coworkers at your job. Who do you want to remain friends with? Spend some time talking to your colleagues and figure out who you'd like to keep in touch with. 
Again, shifting from a busy office environment to a retirement lifestyle that's more solitary can be a difficult transition for many retirees. You might find yourself wanting company more than you expect. And if you decide to reenter the workforce or launch a second career, having solid contacts can help.
How do you want to celebrate your retirement? Your employer may host an official company event for you and invite your family and friends. If you'd like to plan something separate, make it your own! You can host a themed party, big outdoor picnic, or a celebration based on some of your favorite hobbies. It's completely up to you.
Make a Plan with Guiding Wealth
If you're not sure how to prepare for retirement, or you're worried you're behind on your retirement checklist, a financial advisor who specializes in retirement planning can help. 
At Guiding Wealth, we work with individuals, couples, and families preparing for their journey to retirement. Whether you need investment advice, an income and withdrawal strategy, insurance help, or other retirement services, we're ready to create a retirement plan just for you. Contact Guiding Wealth today to get started.