When you're making financial decisions, what do you base your choices on? How do you know whether your current budgeting and saving practices are enough for retirement? Without a clear vision of the future, you can't really know if you're making the right choices with your money.
At Guiding Wealth, we see a lot of clients get overwhelmed by all the little details of their personal financial plans. They get lost in the minutiae of their budget or daily spending decisions and lose track of all the reasons that are supposed to guide those decisions. 
If you feel like your current finances are disconnected from your future plans, you're not alone. With a little bit of planning and looking ahead, you can ensure that the decisions you make today will pave the way for what you want your life to look like down the road.
Visualize the Future You Want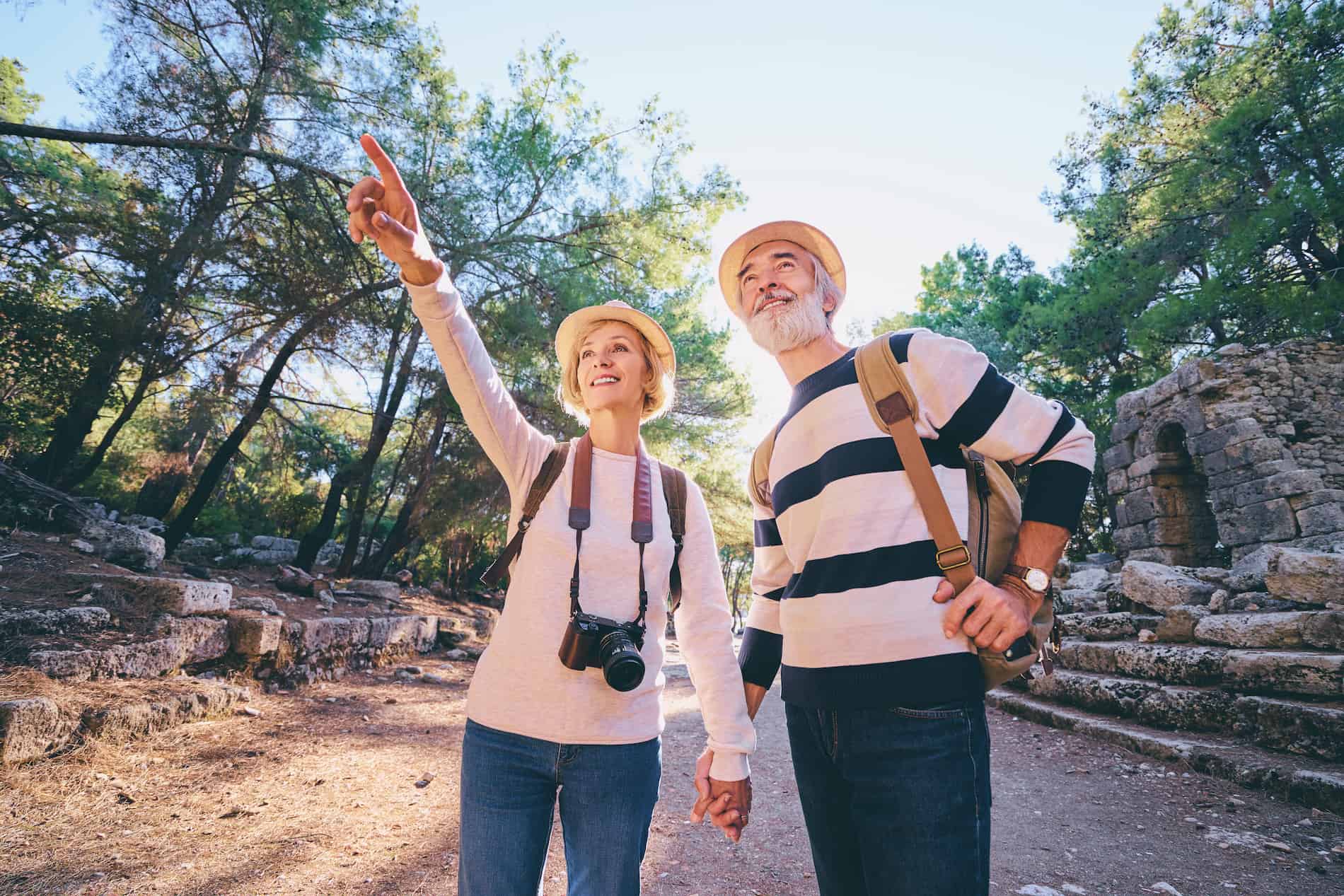 If you aren't sure how your financial strategy aligns with the future, it's probably because you don't have a clear picture of what you want that future to look like. Do you want to be debt-free by a certain age? Are you more concerned with paying for your kids' college? Are you planning to downsize your house and travel extensively?
Take some time to talk with your spouse and figure out what you want your future to look like. Once you know your financial priorities going forward, you can develop clear, realistic goals that align with your values and objectives. 
Look Ahead Before Making Financial Decisions
Most people operate on a day-to-day survival basis. They focus on what's going on right now and assume that the future will take care of itself. While this perspective is normal, it's not necessarily conducive to good financial management.
It's much better to manage your money with an eye on the future. You don't necessarily need to view every purchase as a possible threat to your retirement, but it is important to take a little time to think before making big spending or saving decisions. Having a clear vision of what you want your future to look like makes it much easier to see how your choices now relate to those goals.
Focus on the Big Picture When Making Hard Choices
Managing your money usually involves some tradeoffs: saving now so you can spend later. Sometimes, those tradeoffs are extremely hard to make. It's difficult to scrimp on things you want now, especially if you don't know what that scrimping will achieve. "Saving for the future" isn't very motivating without a picture of what you can look forward to.
When you have a clear vision of what you want the future to hold, it's easier to make financial decisions, especially difficult ones. When you feel discouraged seeing the money you could spend right now going into your retirement account instead, you can remind yourself of how those funds are supporting your future plans.
Visualize Your Goals, and Then Make a Plan to Meet Them
When it comes to managing your finances, it's easy to get so distracted by the daily grind of budgeting and paying bills that you lose sight of your financial goals. Why are you putting so much money in savings? Is it really worth cutting some discretionary spending now to max out your retirement fund? Without a vision of the future, it's impossible to know the answer.
When you develop a vision of what you want your future to look like, it's far easier to make big decisions about your money. You can choose which areas are worth cutting back on now so you have the funds for future goals that matter to you. Once you have that vision of what you want, a financial advisor can help you make a realistic plan to get there.
Whether you are just starting to think about the future or transitioning into retirement, Guiding Wealth can help. A Certified Financial Planner™ can help you create and follow a road map for meeting your future goals. To get started, call us at 214-810-3835, or schedule a consultation online.