Do you ever feel like your finances are too complicated? If so, you're not alone. Many of our Guiding Wealth clients are asking for simpler options and easier ways to manage their money. With everything going on right now, including inflation, political unrest, and market volatility, even basic personal finance can feel overwhelming.
Fortunately, there are many things you can do to simplify your finances. You can start with small steps or take a bigger leap and overhaul your financial plan. No matter which path you take, you can look forward to feeling more confident and less stressed about your money.
Top Benefits of a Simple Financial Plan
Why should you bother simplifying your finances? It's certainly not a requirement, and many people do just fine sticking with the complicated routines they're used to. However, taking a simpler approach to money can offer several advantages:
Saving time.

This is especially meaningful if your life is busy or your financial situation is unusually complicated.

Preparing for the future.

Simplifying your finances helps you see exactly what your resources are so you can prepare for retirement effectively.

Protecting yourself.

There is always a risk of

financial fraud

, but when your finances are simple, it's easier to keep track of everything and catch fraudulent activity early.

Seeing results.

It's frustrating to make changes in your finances without knowing if your work is making a difference. When your finances are simpler, it's easy to see your progress toward your goals.
Most areas of life benefit from simplicity, and finances are no different. If you're ready to make some changes to your money management approach, here are some suggestions.
Consolidate Your Accounts
While your parents or grandparents may have lived their whole lives with a single bank account, that's not a realistic option for most people these days. You probably have at least two bank accounts (checking and savings), a retirement fund, and at least one credit card. Most people have multiple credit cards and investment funds on top of accounts at multiple banks.
If you have several accounts spread out over various institutions, consolidation is a great first step. You don't have to go down to a single bank account, but you could make sure all your accounts are with the same bank. It's also easier to keep all your insurance (home, auto, life, etc.) with a single provider. 
Instead of keeping track of multiple credit cards, choose one or two for primary use. If your retirement funds are spread out among multiple institutions, see if you can consolidate your investments into a single account (or institution).
Bring in an Expert
Many people feel overwhelmed by their finances when they try to do everything themselves. It can be tempting to take the DIY route to avoid paying fees, but in most cases, the benefits of having an expert far outweigh the service fees.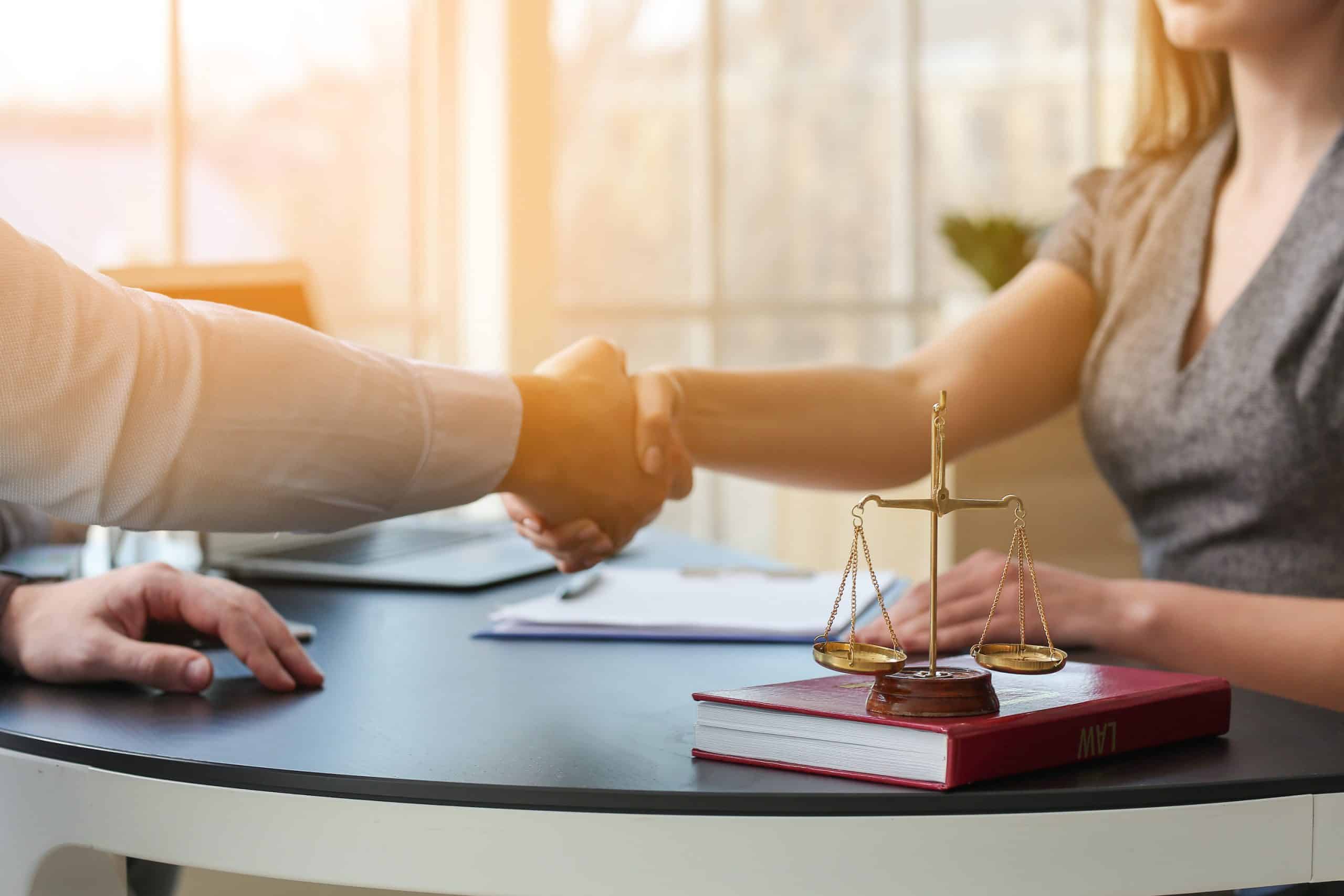 For example, consider hiring an attorney to take care of your estate planning. Online DIY will-making services can be economical, but they also tend to be confusing. It can be hard to know for sure how to fill out the questions to make sure your will accurately reflects your wishes. When you work with a lawyer, you can feel confident that your will and other estate planning documents are thorough, accurate, and compliant with state laws.
Taxes are another financial chore that many people find overwhelming. If you end up spending a lot of time making calculations or answering questions in a tax software program, consider hiring a CPA. Even if you aren't concerned about making mistakes on your return, you can still save time and energy by delegating the task to someone else. Your finances will automatically be a little simpler because there's one less thing you have to do.
Embrace Automation
One of the easiest ways to simplify your finances doesn't even require you to hire an expert or move your money into different accounts. All you need to do is take advantage of the automation tools that most banks and financial institutions offer. Setting up auto-pay for your bills saves you time every month and ensures that you'll never miss a payment deadline. Chances are you can automate almost all your recurring bills: mortgage/rent, credit cards, utilities, retirement contributions, and even charitable gifts.
Money Doesn't Have to Be Complicated
If you feel like managing your money takes a lot of time and effort, look for areas where you can simplify. Automating recurring payments and consolidating your accounts can save lots of time, make it easier to keep track of everything, and reduce the chance of missing payment due dates. Hiring an expert, like an estate planning attorney or CPA, is another way to reduce financial stress.
When your finances are simpler, it's easier to see how you're progressing toward your goals. If you aren't sure what your financial goals are, we can help.
At Guiding Wealth, we are passionate about helping you identify your financial priorities and then build a plan that matches those values. To start working with a Certified Financial Planner™, schedule a consultation online or call 214-810-3835.