Americans used to move often, leaving their towns or even states to go in search of new jobs, climates, or even political/religious environments. But that trend has significantly declined, especially in the last 30 years. Basically, people just don't want to move.
There's nothing wrong with staying in your hometown or your "starter house" forever. But it's important to look at some of the reasons why people generally are moving less and staying put more. And it's also crucial to understand some of the larger forces that are discouraging or preventing people from moving, even when they want to.
Interest Rates
Do you feel like you're "trapped" in your current home because you bought it (or refinanced it) when interest rates were low? That's something we hear often. Interest rates have risen dramatically over the past few years, and there's a good chance they'll go up even more before they plateau or start declining. 
Because a mortgage is such a significant loan, even a minor change to your interest rate can cost hundreds or thousands of dollars more each month. And many people just don't have that much flexibility in their budget, so it makes sense that they're choosing to stay where they are. Even if they don't love the area or the home they're in, it might not be feasible to make a change until interest rates come down again.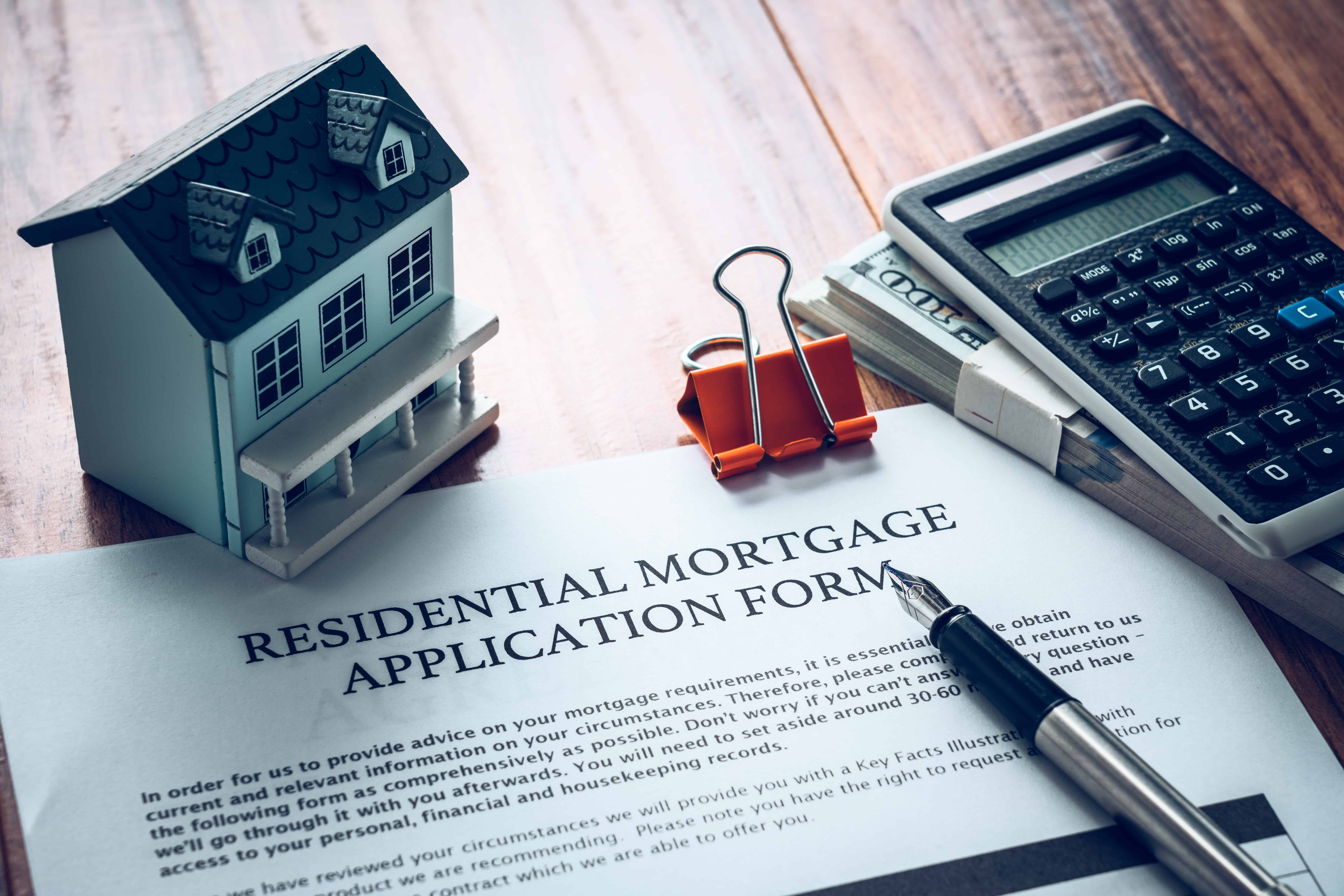 Housing Market
Although the housing market has cooled somewhat from its post-pandemic fervor, it's still challenging for home buyers in many places. When inventory is low, prices stay high, and potential buyers don't have the luxury of taking their time making or negotiating an offer. We're still seeing some people putting in offers on houses they haven't even seen in person just to have a chance at being considered.
Although prices have dropped slightly, there hasn't been a "crash," so buying a new home in some areas of the country is still out of reach for many people. And people who bought when home prices and interest rates were low may now have a significant amount of equity in their homes, which is something that's hard to give up. 
Inflation and Cost of Living
Inflation isn't rising quite as fast as it did when the pandemic ended, but it's still higher than everyone would like. And prices remain volatile — even for typically "standard" purchases like eggs, bread, and gasoline. Homeowners who are spending more every month on groceries, utilities, and other necessities may not have room in the budget to cover the financial aspects of moving.
Even moving "laterally" to a home with a similar cost can be expensive. Buyers may have to cover inspections and closing costs, not to mention the ongoing expense of a higher-interest-rate mortgage. When it's unclear whether the cost of living will continue to rise, many people prefer to stick with what they know.
Remote Work
While all the previous reasons have occasionally hindered homebuyers for decades, there's one more factor that's relatively new: the availability of remote work. While work-from-home (WFH) opportunities were becoming more common prior to the COVID outbreak, the pandemic proved that remote work was viable in many industries, including those where it hadn't really been an option before.
Many people, especially millennials and Gen Zers, have embraced remote work wholeheartedly, vowing to never return to being in the office full time. And when working from anywhere is an option, it's even possible to change jobs without having to move wherever the new company is located. People who are happy in their homes can still climb the corporate ladder without uprooting their families, and many workers throughout the country are choosing this option.
How to Make Moving Financially Viable
While the trend lines clearly point to people moving less, that doesn't mean that you should never move. There can be many benefits of living in a new place: expanding your experience and friend group and keeping your sense of adventure. And despite the challenges of inflation, cost-of-living increases, and high interest rates, there are ways to prepare your finances so moving is an option.
Moving is a significant financial decision, so planning ahead is important. Spend some time working through your career options, budget, and long-term financial goals. And if you have kids or aging family members at home, make sure to consider their needs too.
Once you've made those financial goals, whether they involve moving or staying put, develop a plan to reach them. A Certified Financial Planner™ can help you understand all the financial consequences of your living situation and give you the tools and advice you need to prepare for whatever the future brings.
If you're ready to take control of your finances and give yourself more opportunities now, and in the future, we'd love to help. Schedule a consultation with the Guiding Wealth team online, or call 214-810-3835.