The transition to retirement can be an overwhelming experience; it often takes a while to get out of that work mindset and decide how to structure your days now that you aren't spending them at the office. Many people find the financial transition to be challenging as well. 
If you're newly retired or starting the transition, you may be feeling stressed or anxious about starting to spend your retirement funds. Until this point, so much of your financial planning has been centered on saving money so you have enough for retirement. Changing your perspective from saving to spending can be tough.
At Guiding Wealth, we have helped many clients navigate the transition from saving to spending in retirement. We understand that it can feel challenging, and we're here to help. Here are some ways to modify your perspective so you can enjoy your retirement without constantly worrying about your finances. 
Acknowledge Your Current Financial State
As tempting as it is to just ignore uncomfortable feelings about your retirement finances, that's not a good approach. The most important step to take first is to acknowledge that this is happening. 
As tempting as it is to just ignore uncomfortable feelings about your retirement finances, that's not a good approach. The most important step to take first is to acknowledge that this is happening.
You've made it to retirement; you're here now. That means that you've passed the time of saving your money. Now, your financial goals need to revolve around spending that hard-earned savings wisely so you can enjoy the financial stability you've worked so hard to prepare for.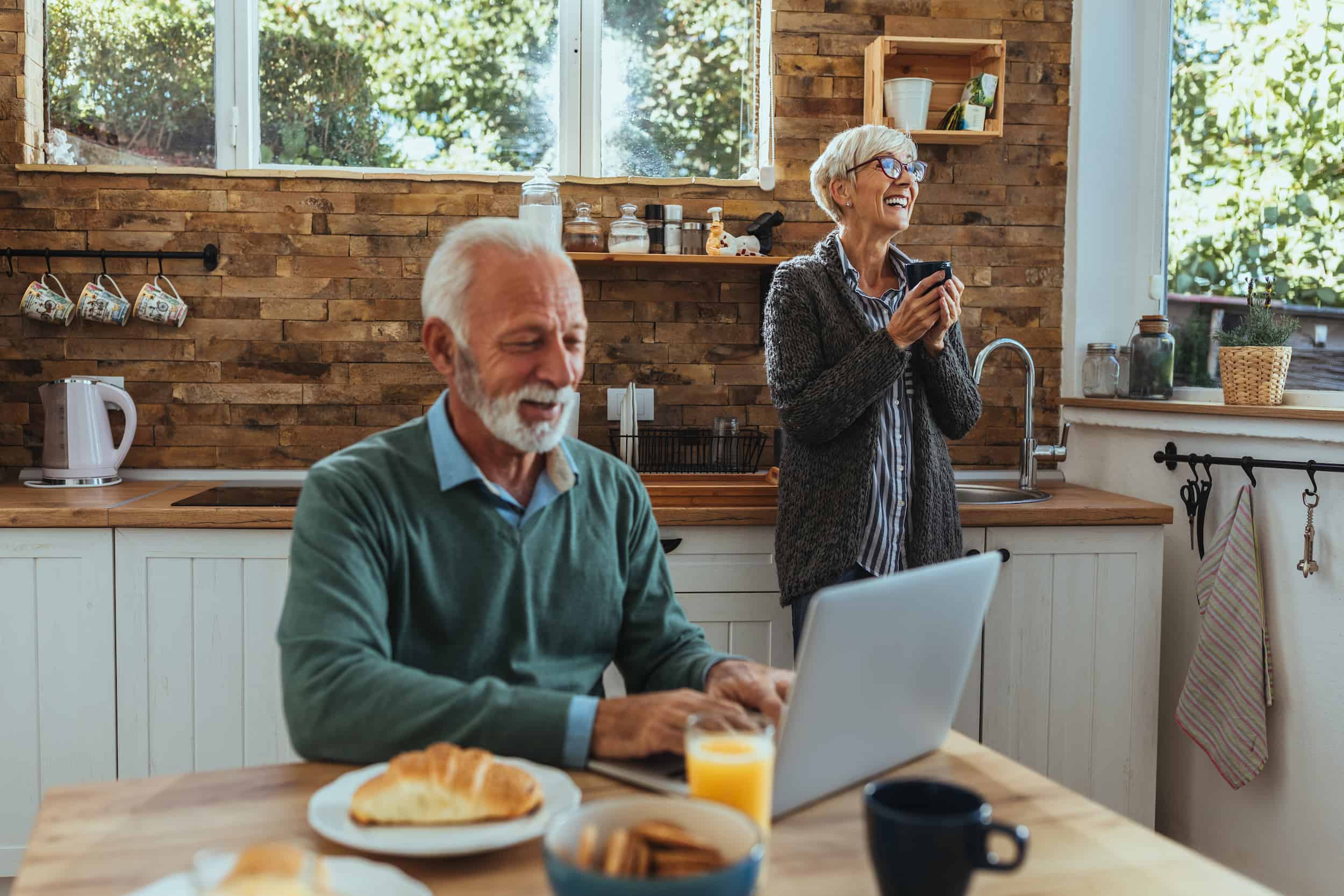 Appreciate Your Hard Work to Get Here
Cultivating a gratitude mindset can help you feel comfortable spending your retirement savings. It's all right to be proud of yourself for all the hard work you did you get yourself here: growing your career, saving your money, and making wise investments. Allow yourself to appreciate the financial management skills that got you here.
Develop a Realistic View of Your Money
It's important to give yourself permission to spend your retirement funds, but of course, you still want to manage your finances well. The key to spending safely is viewing your money in a way that's grounded in reality. 
Take the time to really get to know your financial assets, liabilities, investments, and plans.
Ask yourself and your spouse some essential questions:
What are your plans for

healthcare costs

? 

Do you own your home? 

Are you thinking of

downsizing

? 

When you set up your retirement savings plan, what was the monthly distribution amount you estimated? 

Are you living within that budget?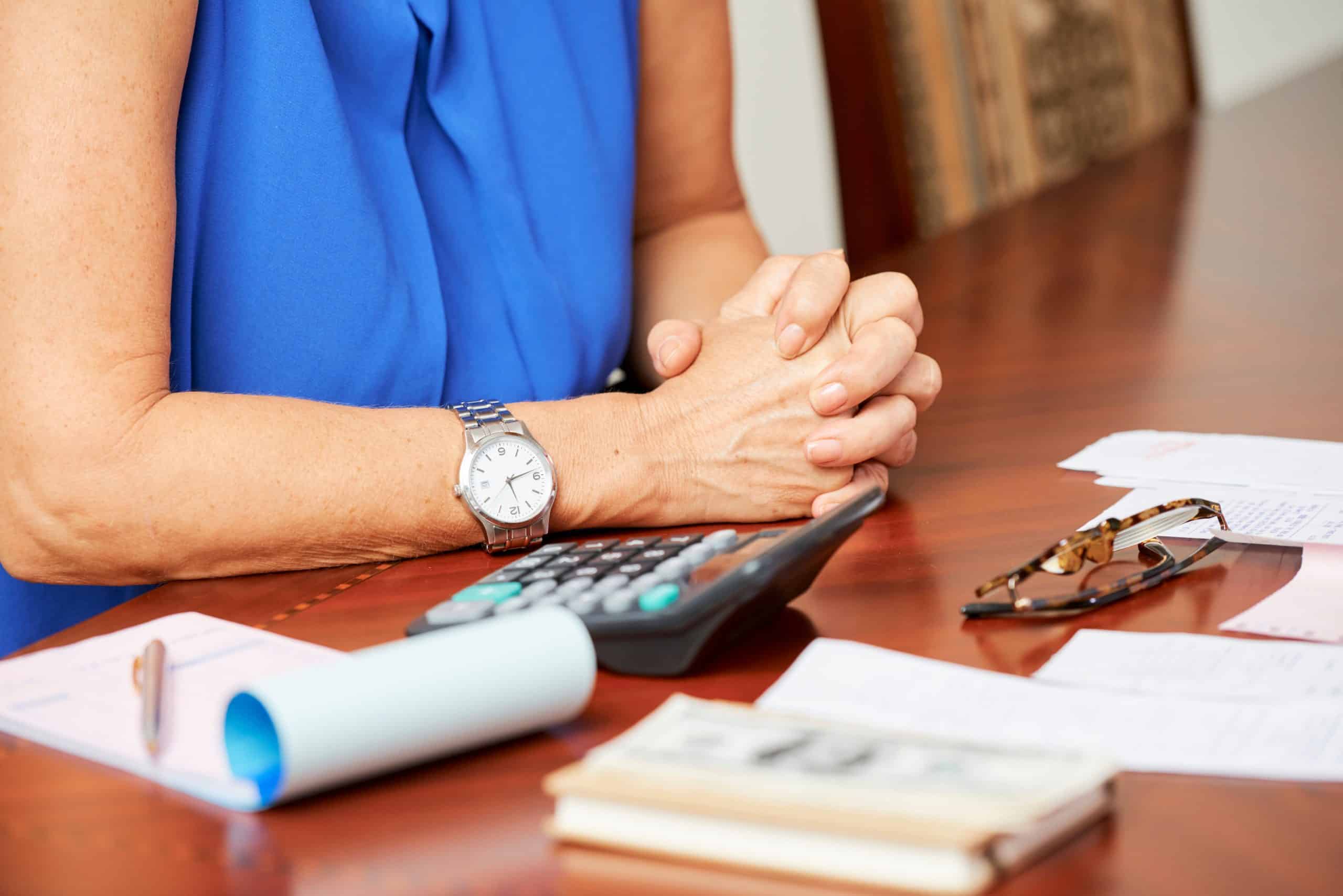 Discussing these questions honestly can ensure that you have a realistic and accurate picture of your financial resources.
Create a Responsible Spending Plan
Once you've got an accurate picture of your retirement finances, you can develop a wise plan for enjoying your retirement. Maybe start small by making a few purchases you've been thinking of: an inexpensive investment in a new hobby or a different vehicle that fits your needs better.
Pick a few things and insert them into your budget, and then evaluate. Will your retirement income accommodate those new expenditures? Are those purchases things that will improve your quality of life? If so, you can move forward knowing that your spending is perfectly safe. 
If you aren't sure about the answers to those questions, consider getting help from a professional. An expert financial planner can help you develop a practical spending plan that gives you a firm grasp on your retirement finances.
Don't Be Afraid to Spend Your Money in Retirement
Spending your retirement funds can feel frightening, especially after you've spent decades living in a "saving" mindset. But all that hard work is what has gotten you here: a financially stable retirement. It's time to appreciate your responsible choices and enjoy the activities and experiences you spent years looking forward to.
One of the best ways to get over spending jitters is to get some expert advice on your retirement finances. Even if you didn't work with a financial advisor to save for retirement, there are many benefits to consider. A financial planning expert can give you trustworthy guidance on your investments and spending habits so you can feel confident that you'll be financially stable throughout your retirement.
At Guiding Wealth, we assist clients with all stages of retirement: from planning and saving to developing a smart budget. We can help you prepare well so that you're able to fund a comfortable retirement lifestyle. To learn about how a Certified Financial Planner™ can help you, schedule a consultation online or call us at 214-810-3835.