As financial advisors, we often stress how important it is to set aside a rainy day fund should an emergency arise. While budgeting for emergencies is always a good idea, when one of these emergencies actually happens, there's a lot more that needs to be handled than pulling from your rainy day fund to cover expenses.  
In the event of a medical emergency, sudden job loss, unexpected home or car repairs, or a death in the family, you may be prepared to handle the costs. But do you know which financial decisions you'll face? These stressful situations can leave you feeling frozen or helpless. That's why we're sharing actionable tips you can take to get through a financial emergency. 
A Medical Emergency
When you get seriously sick or injured, the thought of medical bills can be stressful. And if you're unable to work, you may panic at the thought of paying them.
Talk to your employer. Get clear on your sick leave policy as soon as possible. How many paid hours of sick leave do you have to use? If you need more, are you able to take paid vacation time? What about unpaid leave? Depending on your situation, you may be eligible for disability benefits or workman's comp if you became injured at work.
Now is a good time to check on your health insurance policy as well. Review what your insurance will cover and what you might expect to pay with deductibles and copayments. 
Job Loss
Unexpected job loss is likely one of the most common financial emergencies many people experience first in their lives. It can be devastating, especially if you are nearing retirement, so take time to care for yourself before you plan your next step.
Check on your emergency fund to figure out how quickly you'll need to find a new job, if at all. You may realize that it can last you through your retirement date. If not, consider applying for unemployment in your state, or taking withdrawals from your long-term investments.
If you have the means, you might even think about launching a second career based on one of your passions. 
We've previously discussed what you can do if you were laid off before retirement, so be sure to read the full blog post for more advice.
Major Car or Home Repairs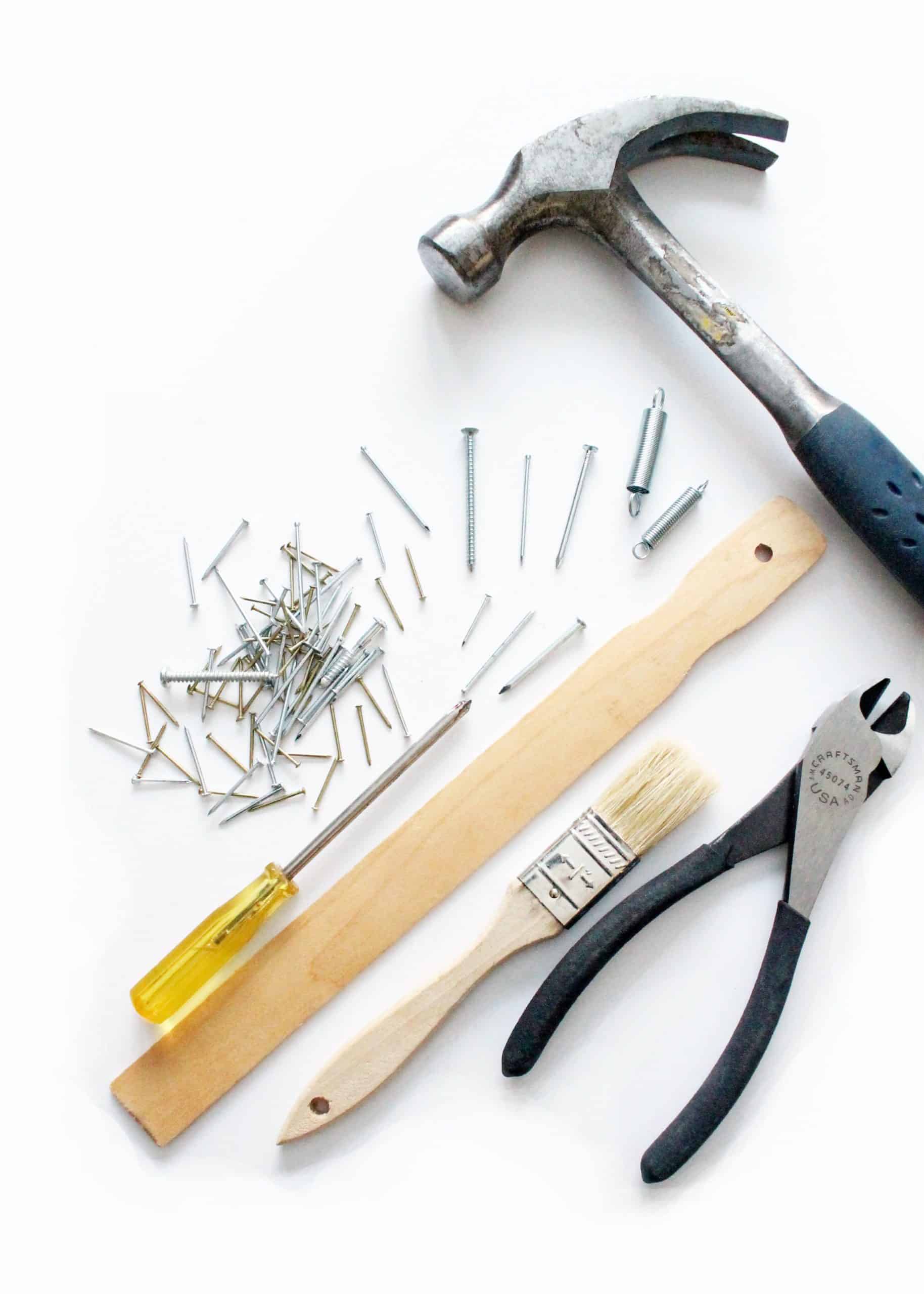 Do you deal with frequent floods, hurricanes, tornadoes or snowstorms where you live? Even if you live in a relatively safe area free of recurring natural disasters, you never know when you'll need to pay for major repairs to your car or home. A car accident or broken appliance can set you back more than you expect.
If you're facing costly home or car repair bills, find out if your insurance policy covers what you need. If you're having car troubles, your roadside assistance membership may even cover costs that you didn't know about. 
Then, be thorough when it comes to getting quotes from repair companies. Know exactly which repairs are necessary and which may be cosmetic add-ons, or maintenance that you can hold until a later date. Get quotes from several companies to compare them, if you can. 
 The Loss of a Loved One
No one wants to think about losing a loved one, but it can be one of the most devastating financial emergencies you experience. Losing a spouse, child, or parent will impact you emotionally and financially. An emergency fund will help a lot in this case while you figure out what to do next.
If you've lost your spouse, review your life insurance policy. This can protect you financially if your spouse made the majority of your household income. Check in with your employer about their bereavement leave policy and taking extra paid time away, if necessary. 
Plan ahead for the unexpected
It can be hard to think about these financial emergencies, and even harder to plan ahead for them. That's why growing and tending to your emergency fund is your first line of defense when dealing with a financial emergency. Then, carefully evaluating your situation, reviewing your income, and reviewing your work or insurance policies can help you recover.
What about planning for those expected life changes ahead? We at Guiding Wealth are experts in retirement planning and transition planning. If you're seeking a financial advisor who can offer clear, expert advice and has your best interests at heart, we can help. Contact Guiding Wealth today to get started.