Before you make your next financial decision, take a minute to ask yourself, "Is this what I really want right now?" The right now part of the question is the key. Chances are your answer today is different than it would have been a few years ago, but that's exactly how it should be!
Here at Guiding Wealth, we sometimes see clients get stuck living their financial priorities from previous phases in life. People often feel beholden to money goals they made in the past and think that making a different decision now is akin to failing. But that's not the case! Life changes, and how you interact with money should too. 
One of the best things you can do for yourself and your family is to manage your money in ways that serve you best right now. There's no rule that says you have to stick with the financial decisions you would have made earlier in life. Rather than letting the past version of yourself guide your choices, take the opportunity to re-evaluate based on what life looks like right now.
Life Decisions Change in Different Environments
For most people, the only constant in life is change. The markets rise and fall, housing costs cycle up and down, the cost of living shifts, and business opportunities come and go. Family structures change; financial priorities are different for singles vs. parents with young children vs. retirees. Health issues, relationship changes, and family dynamics are just some of the factors that can affect your money goals, and there's never a wrong time to re-evaluate your financial priorities.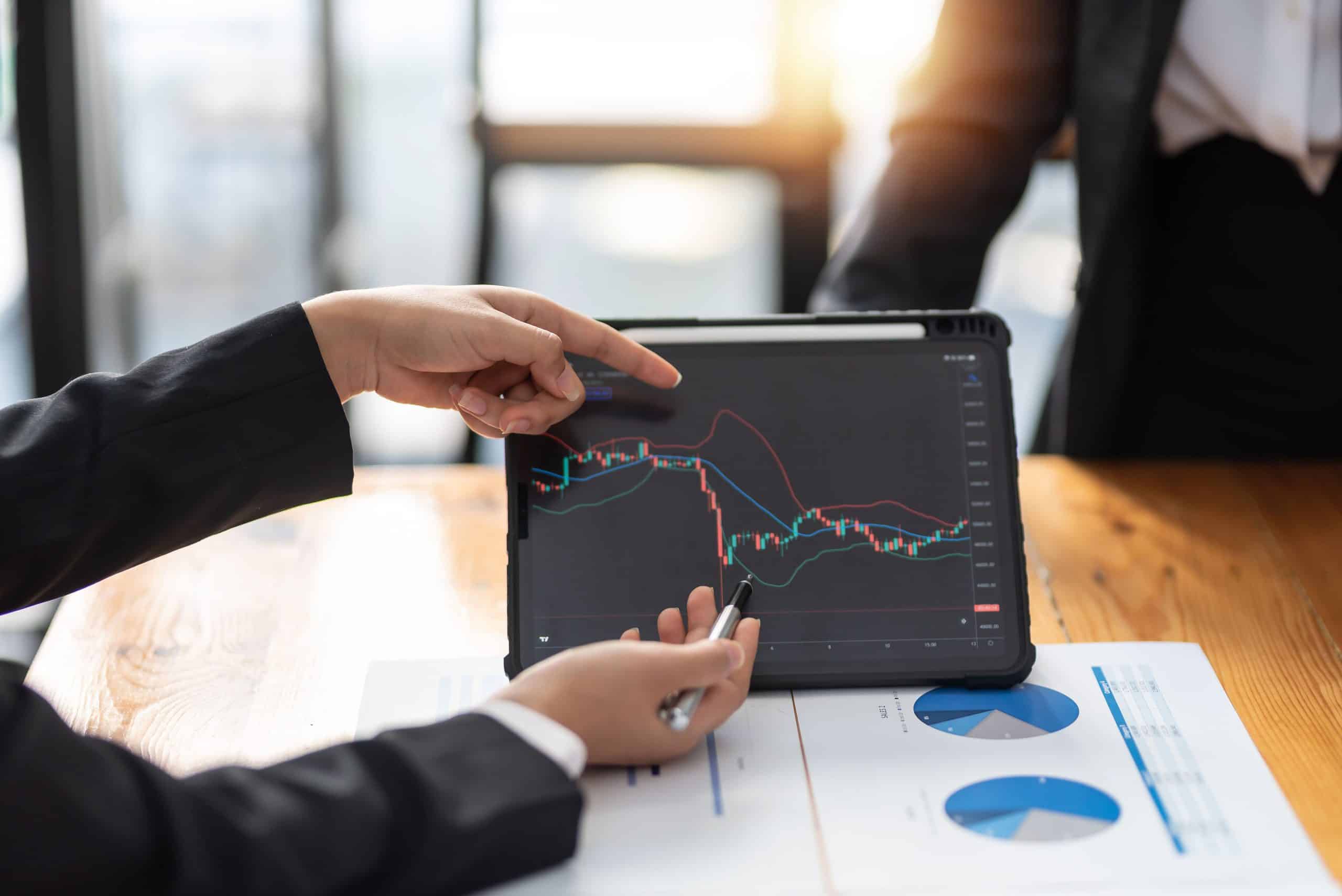 We've seen clients recently who were a perfect example of this change. These spouses were self-employed business owners, and they both decided to sell their businesses. Why? Simply because the entrepreneurial lifestyle wasn't what they wanted for themselves anymore. It wasn't compatible with their other life goals: health, relationships, retirement, and time. 
If we'd asked this couple 10 years ago whether they wanted to continue their self-employed careers, they would have said yes. But it isn't the right fit for them anymore. And while they could have simply kept going based on their old values, they took the time to identify their current priorities and make changes based on what they want now.
How Do You Want to Honor Your Financial Values?
As your life changes, your financial decisions should too. Sometimes, what you want now may be very similar to your goals from years ago. But often, priorities shift as life goes on.
Changing your financial priorities doesn't mean that your core values or beliefs have changed (although they may have). But for most people, the underlying fundamentals stay the same; it's the execution of those values that evolve as life goes on. All you need to do is figure out how to manage your money in a way that aligns with the current iteration of your values.
Freedom Doesn't Have to Wait Until Retirement
One of the best parts of personal finance is that it is personal! 
You get to decide how to spend, save, invest, or give your money according to your beliefs, priorities, and values. 
We often see clients who believe that they won't have true financial freedom until retirement, but that's not necessarily the case. Whether you're employed, retired, self-employed, studying, or parenting full-time, you can make decisions based on what you want and need at this moment and stage of life.
Prioritize What You Want Right Now
What do you and your spouse want for your money right now? The answer could be very different than it would have been last year or 10 years ago. There's nothing wrong with that; life changes, and sometimes your financial decisions must evolve too. Your money values may be the same as they were when you were younger, but how you honor them now may look different.
You have the freedom to modify your financial decisions to serve yourself and your family right now. Don't be afraid to be honest about your current priorities and use them to guide your money choices. If you're not sure what that looks like, Guiding Wealth can help.
Our team is ready to listen to your money goals, values, and concerns. We'll help you build a plan to reach your financial goals, whether you want to prepare for retirement, change careers, or expand your investments. To schedule a consultation, call 214-810-3835 or contact us online.