Are you nearing retirement, but wondering where all your records are or even which records you need?
If you're like most people, finding the right documents involves a lot of searching, Googling, and hoping you've got the right statements and information.
Thankfully, there is an easier way. 
We at Guiding Wealth created the Personal Records Organizer, a simple tool you can use to organize everything in one place.  
This records organizer is great for those who are nearing retirement, as it helps you see where the holes are in your planning — and which records you need to update.  
We don't want you to run around trying to find the right document, or have to call Human Resources or your insurance company every time you have a question. Instead, soon-to-be retirees can make their shift into retirement much easier.
Once you've got all of your records in a row, you'll have a cohesive and organized area for all your documents.
This makes retirement so much easier because you'll know exactly where your information is.
You can also get an overview of your daily finances, resolve any issues or discrepancies that arise, and create a "legacy" document your family can use should something happen.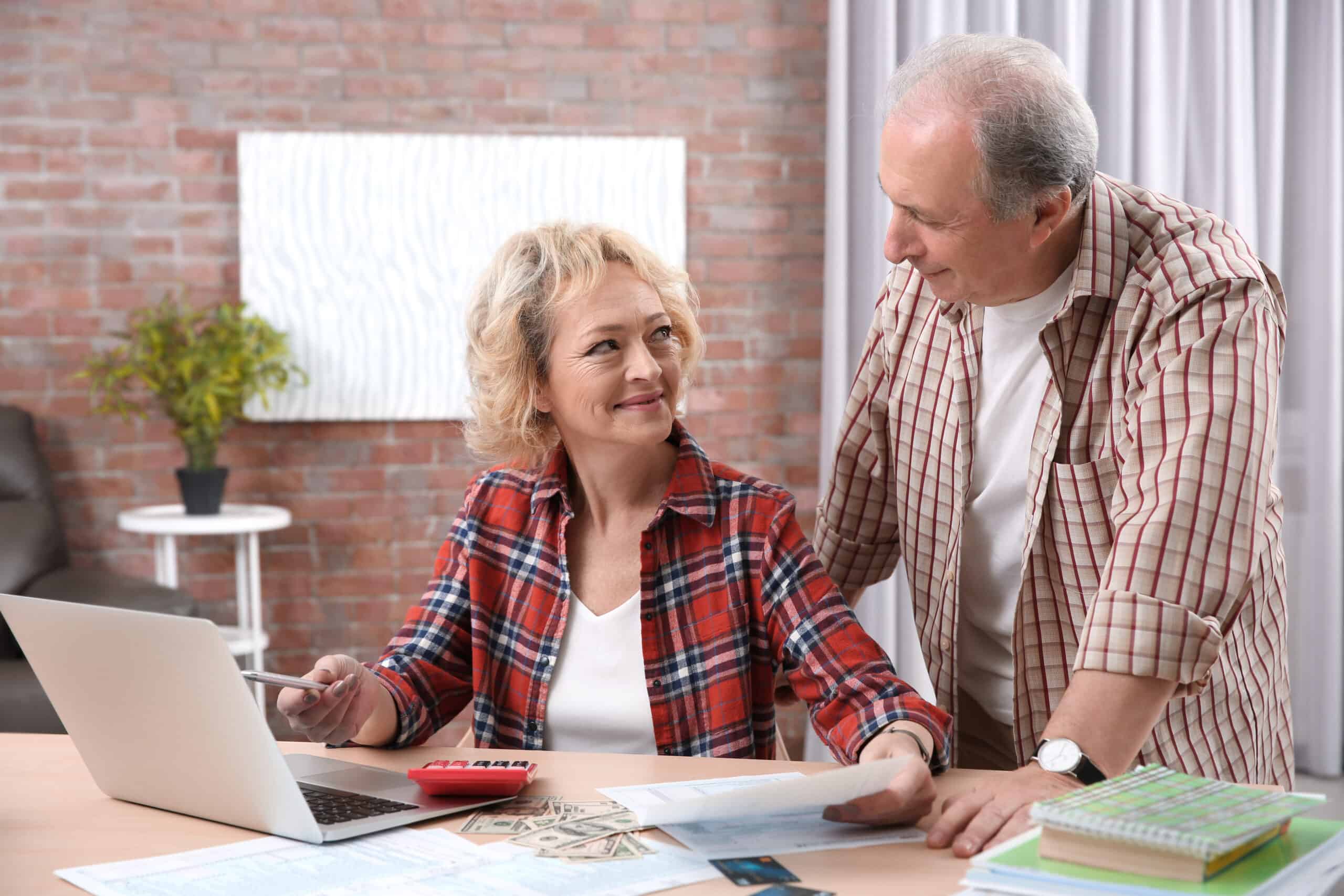 Using the Personal Records Organizer
The Personal Records Organizer helps by collecting the following information in one place:
Personal information
Accounts and property
Professional information
Legacy information
Emails and Passwords
You'll also find spots for special memories, safety deposit boxes, and even those pesky email passwords you don't want to forget.
This really is an all-in-one records organizer, so make sure to download it today.