We're excited to congratulate Guiding Wealth founder, Hannah Moore, on the birth of her third child, Milo Moore! Please join us in welcoming him, and read on to get some of Hannah's thoughts on balancing motherhood with her career.
From Hannah: How Having Children Has Made Me a Better Financial Planner
Hi, there! It's Hannah.
As I was preparing to take maternity leave  in early October, I've been thinking back to when I had my daughters. One of the biggest things I've learned is that I can trust people to be patient and understanding. I'm not worried about losing clients or employees while I'm out on leave. Rather, I feel at peace knowing I can trust my team to get things done and my clients to be happy for me.
I think most people worry that having children will negatively affect their careers. But what I've found is that my kids have inspired me to become better at my job. I want to set a good example for them so they grow up understanding why I choose to be a working mother. It's changed my perspective on my work and encouraged me to listen to my clients and serve them better.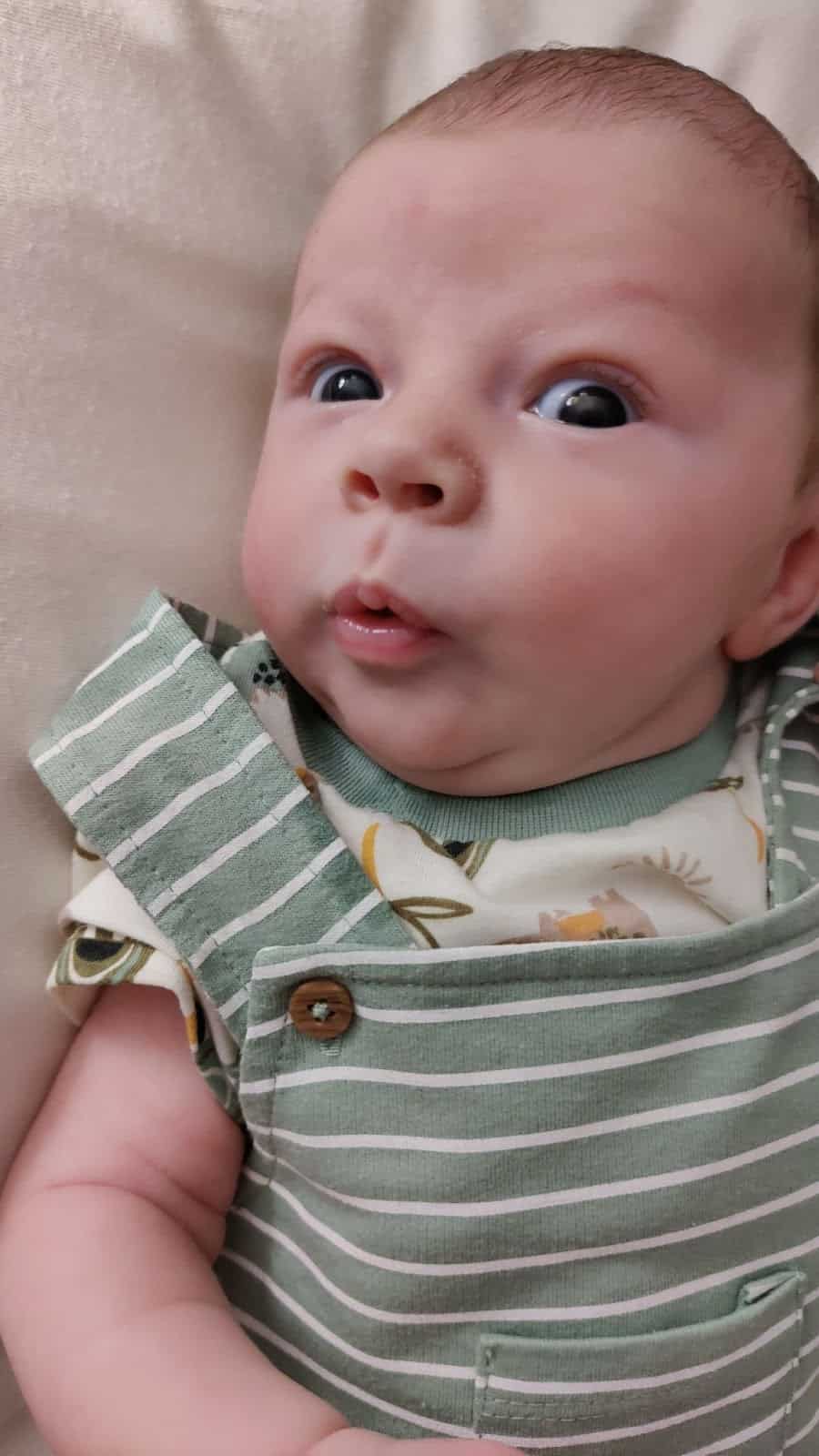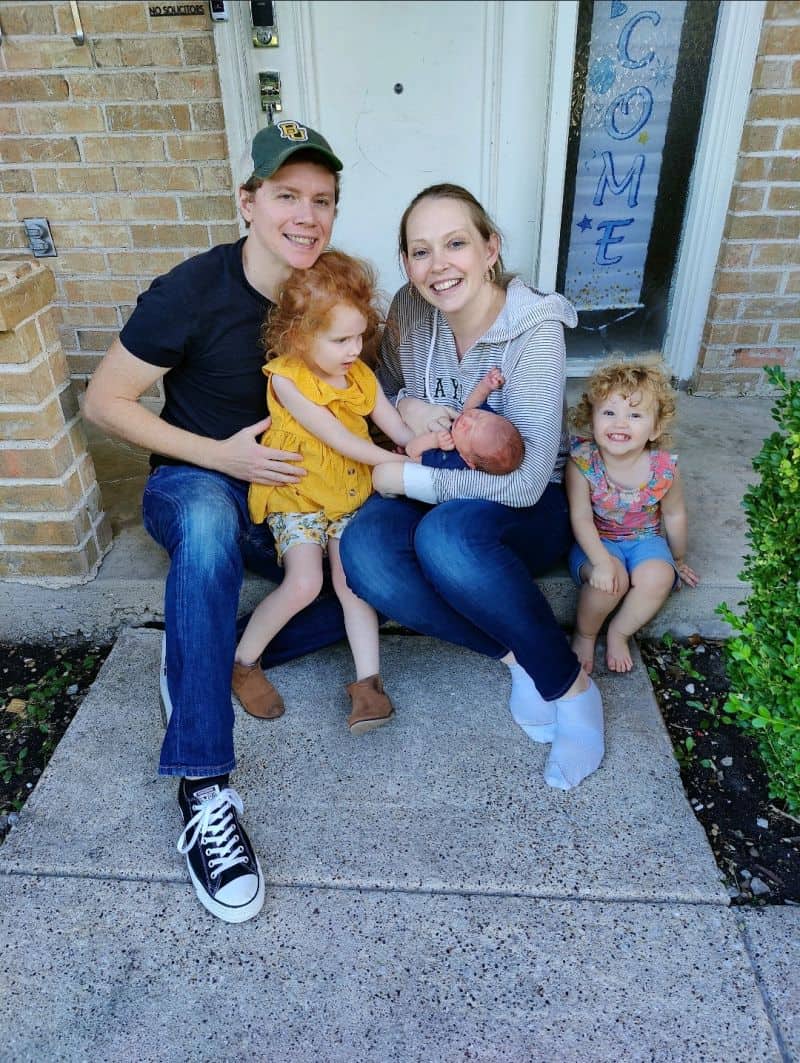 Balancing Work and Family
Creating a healthy work/life balance can be a challenge no matter what stage of life you're in. With the right perspective, however, you can build your career around your personal priorities. The same is true of your finances. When you know what you value, you can use your money in ways that align with your goals. If you're not sure what that looks like, we're here to help.
At Guiding Wealth, we'll work with you to create a financial plan that reflects what you truly care about. To begin working with a Certified Financial Planner™, schedule a consultation online or call 214-810-3835.