Many people give to nonprofit organizations during the holidays. People are feeling their most generous at the end of the year and, of course, charitable donations must be made by December 31st in order to qualify for a tax deduction. 
The holidays are a wonderful time to give; the Tuesday after Thanksgiving is even known as Giving Tuesday. If you're planning to give back to others during this holiday season, we encourage you to make the most of your donations with some planning and thought this year.
Make a charitable giving plan
Lots of nonprofits receive the bulk of their income from donations. If an organization relies solely on unplanned donations, it can be difficult to manage costs, run campaigns, or adhere to a budget. That's why planned donations can help nonprofit organizations so much. 
If you want to start a charitable giving plan, think about causes or organizations you want to support with monetary donations. Databases like Charity Navigator, GuideStar, and GiveWell can help you search for and choose legitimate charities.  
Once you've found nonprofit organizations you'd like to donate to, consider how much and how often you'd like to support them. You can donate once a year, once a month, once a quarter — it's up to you. You can even plan to donate a lump sum after you pass away as part of your legacy.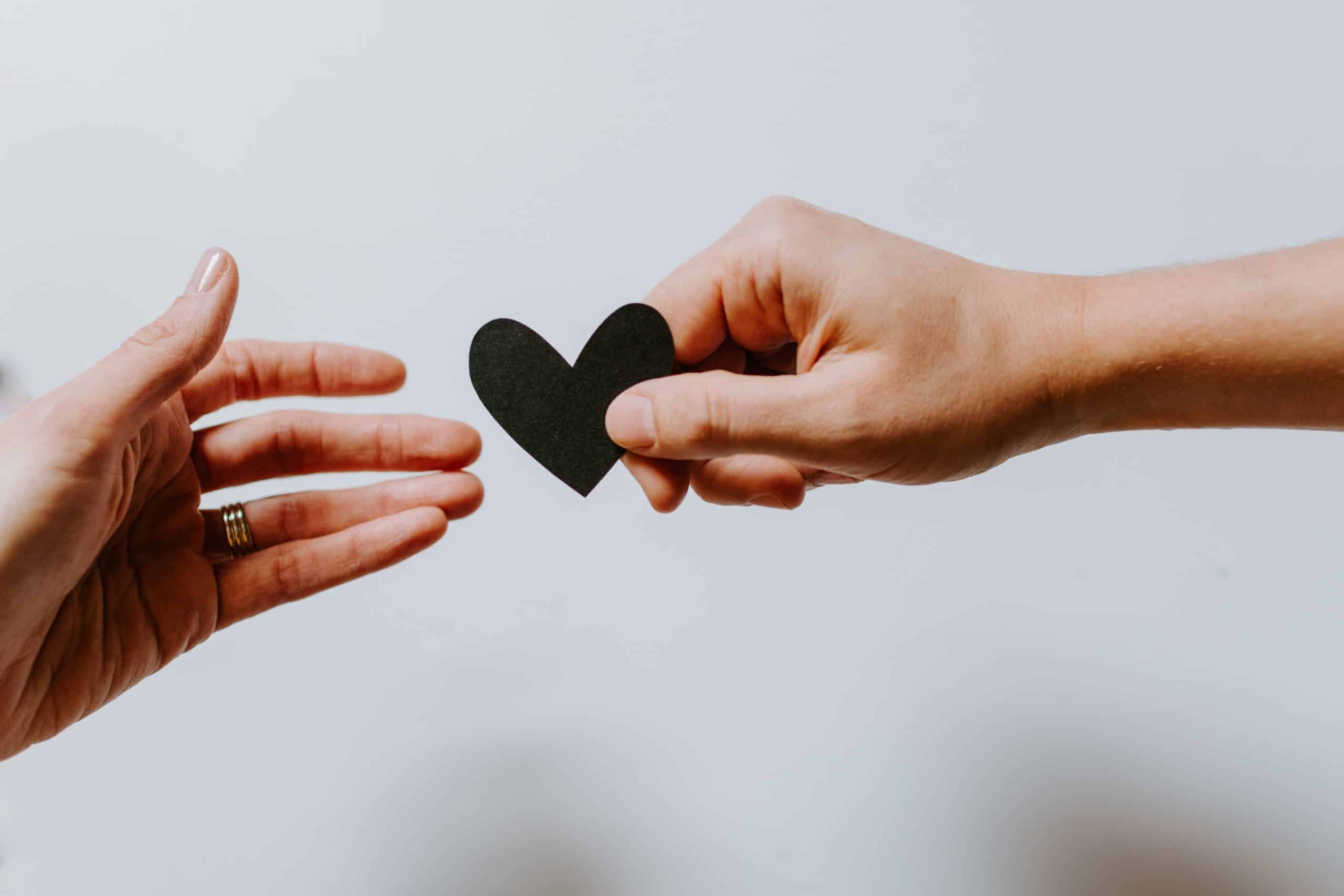 Give outside of your plan spontaneously
Making a charitable giving plan is great for nonprofits. It also helps you stay on track with your budget if you plan ahead for your donations. But don't forget that giving to organizations or individuals spontaneously can feel just as good.
How can you do that? Tip extra the next time you dine out or order food to go. Purchase items for a teacher's classroom off of their Amazon wishlist. Help a friend, family member, or colleague at work with their GoFundMe or Kickstarter campaign. Donate to a timely cause that needs emergency help, such as wildfire relief or medical services to combat COVID-19.
Here's a tip for giving monetary donations: think about giving unrestricted donations when you can. Unrestricted donations mean that a nonprofit can be used for any purpose where they're needed. Restricted donations are given for an explicit purpose, which can restrict how funds are used.
Think of non-monetary ways to give
 There are plenty of ways you can give back this season that don't require monetary donations. You can buy gifts, make them, or donate your time to a cause. 
Here are some other creative ways you can give back: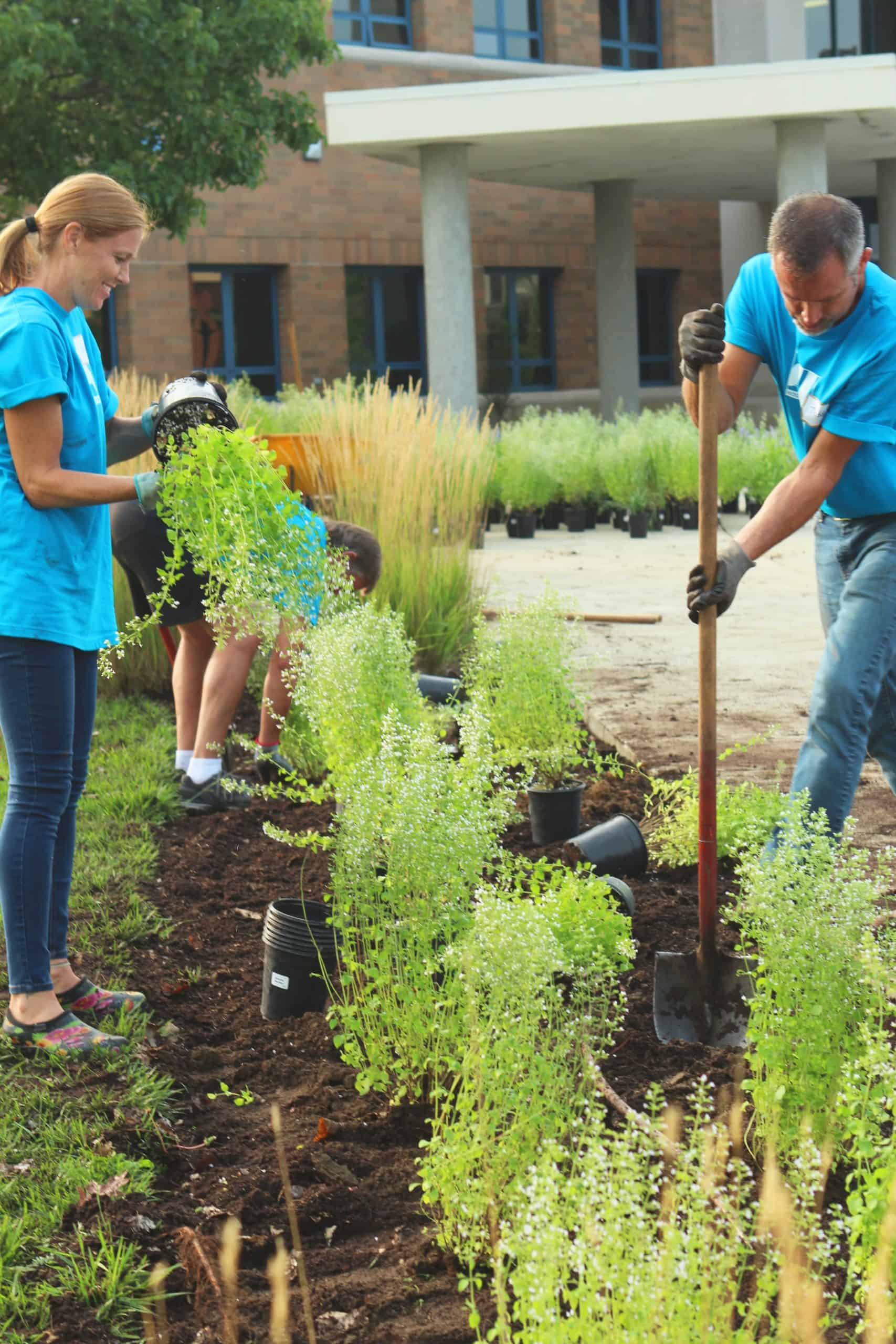 Participate in an event (safely).

Run or walk a virtual 5k for a nonprofit. Many organizations are allowing participants to complete the 5k on their own to prevent the spread of COVID-19.

Volunteer locally.

Help out your community by volunteering with a local organization. Volunteers do a lot for charities, from administrative tasks to organizing item drives and more.

Make purchases mindfully.

Buy from a company that also helps give back. For example, with each purchase of holiday greeting cards from

Action Aid

, money is donated to people in need around the world. 

Support a holiday wish drive.

There are plenty of charitable organizations that host holiday drives each year, asking for children's gifts, food, school supplies, hygiene items, and more.
If you've found a cause that's particularly meaningful to you, go all in with your support. Follow the nonprofit's social media pages. Be an advocate for their cause. Spread the word about what they do so they can expand their reach.
Keep Giving
Whether it's through individual action or monetary donations, giving back to charities can help people in need this holiday season. If you're interested in making charitable giving a permanent part of your financial plan, a Certified Financial Planner™ can help you make it happen. 
To discuss how much to give and to whom throughout the year, talk to a financial advisor at Guiding Wealth. We'll help you connect with charities and set up a donor-advised fund that works for you.