Hannah was recently recognized by InvestmentNews as a "40 Under 40", an award given to individuals in the financial industry based on their accomplishment, contribution, leadership and promise. The InvestmentNews 40 Under 40 project spotlights people with "standout potential in the financial advice industry" and recognizes "young talent doing remarkable things".
InvestmentNews Managing Editor Christina Nelson says, "these will be the leaders setting the course down the road."
Hannah flew to New York for a lunch on May 22 honoring winners. She enjoyed meeting and networking with other young professionals who share the same passion that she has for helping people with their finances. 40 Under 40's motto is "passion fuels the future", which Hannah saw evidenced in the group that was assembled.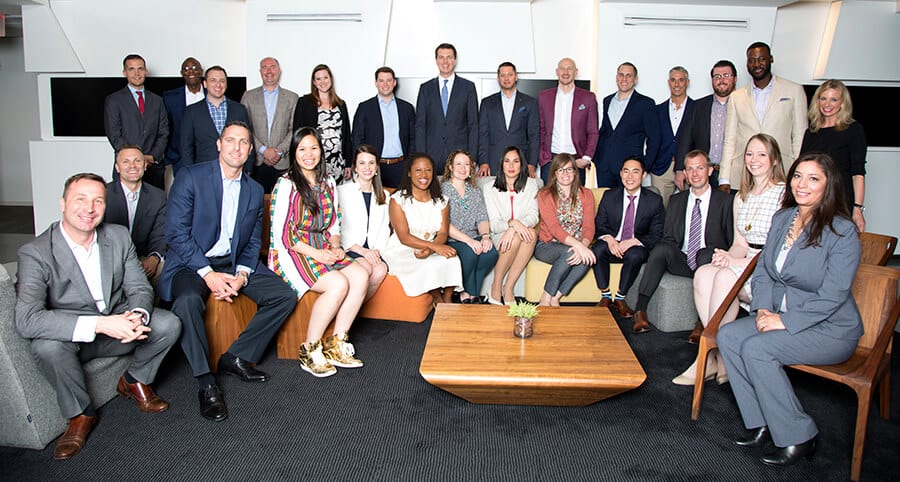 The 40 Under 40 class of 2017, after attending the annual InvestmentNews luncheon and video shoot in New York on May 22. Photo credit: Erin Patrice O'Brien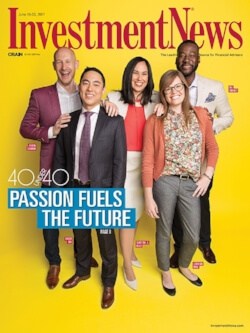 "Given the passion, dedication and innovative spirit that are hallmarks of the U.S. financial advice industry, it's not surprising we received more than 800 nominations when we put out our call for this year's class of 40 Under 40s," said Frederick P. Gabriel Jr., editor of InvestmentNews. "Whittling those nominations down to just 40 honorees was tough. But after reading our honorees' stories, I have no doubt that InvestmentNews' readers will feel as inspired and hopeful about the future of the industry as we do."
Click here to read the article profiling Hannah in the June 19th issue of InvestmentNews.